Things are heating up in League of Legends: Wild Rift, or are they cooling down? A new event is happening right now in the mobile MOBA, Frost and Flame, and it's taking place until September 21, having begun on September 9. However, this isn't any old event, as it introduces two new champions, one born of fire, while the other embraces some icy friendships.
The first new champion is the dynamic duo known as Nunu and Willump, a young boy and a powerful yeti – though this mythical beast has a fun side, as shown by the countless snowball fights between him and his companion. Together, the pair go on many adventures using their ice magic and a special bond.
In contrast, the second new champion, Brand, is at one with the flames. He was not always this vengeful being. He was born a tribesman known as Kegan Rodhe. However, circumstances led him to become Brand, and now he wanders across Runeterra seeking more power. Should you cross his path, try not to hold it against him if his flames consume you, for this all-powerful being has little control over his actions.
During the Frost and Flame event, there are three new daily missions to unlock each day. For completing them, you receive tokens that you can spend in the Frost and Flame shop, which is open until September 28.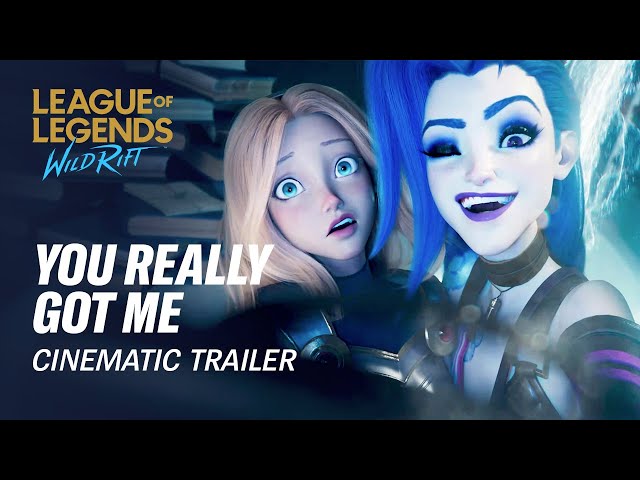 Oh, and if you prove yourself a true champion by completing all 30 missions, you receive a unique icon border to show your fiery – or icy – prowess.
Be you a new player, or an existing one, go check out our League of Legends: Wild Rift tier list to see where the champions rank. Or, if you're after a specific build, we offer Wild Rift Irelia, Wild Rift Riven, and Wild Rift Senna guides too.
Alternatively, you could check out our picks for the best Android games and best iOS games to find something different to play.