Lilith's smash hit idle RPG AFK Arena welcomes a new character, Talene – The Resurging Flame. As the first awakened hero, Talene – The Resurging Flame is a powerful, reborn version of Talene – The Rising Phoenix, resurrected through her fight with the Hypogen Framton and empowered with even stronger powers and abilities.
Facing the decimation of her once-proud race at the hands of the deadly Hypogen Framton, Talene found herself as the last Phoenix standing. In the wake of the chaos, she discovered the power of the Solaris Flare, a strong relic that has allowed her to be reborn into her new, stronger form. Delving deep into the Dark Forest, she sought out the one responsible for the death of her people – and is now preparing to take her revenge.
To celebrate the arrival of this awesome Celestial Hero, we're treated to the exclusive track 'Soar' by artist Daisy Gray, all about rising up and facing your fears – very fitting for our fiery lady. A special cinematic and webstory have also dropped, detailing Talene's tale of vengeance and rebirth, and further dragging us into the thrilling world of Esperia, and the lore that makes AFK Arena so special.
You can recruit Talene – The Resurging Flame from the roster of heroes available in the Noble Tavern today. You can also read the first chapter of the webcomic 'The Resurging Flame' for free here.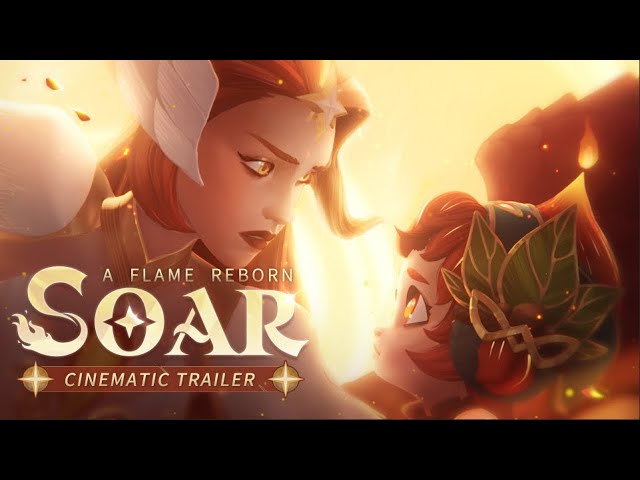 While you're here, be sure to check out our AFK Arena tier list, and head over to our AFK Arena codes for plenty of new freebies.