Ustwo, developer of the popular puzzle game, Monument Valley, has announced that its newest game, Alba: a Wildlife Adventure, is coming to Apple Arcade on December 11. The game is inspired by ustwo's 'love of nature' as a development team, and centres around the idea that together 'we can make a difference'. But ustwo also recently released a gameplay trailer showing off some key details.
Alba: a Wildlife Adventure centres around conservation work as you explore a Mediterranean island, cleaning up litter, and cataloging its natural inhabitants. You play as Alba, a young girl visiting her grandparents. But upon realising that the island's idyllic environment is under threat, you form AIWRL, an organisation dedicated to saving the failing ecosystem.
The game itself will see you recruiting townsfolk to join your worthy cause, and exploring the island's many different areas. Considering the game is made by ustwo, we wouldn't surprised to see a little puzzle play creeping in as well. Alba also features a gorgeous art style that's somewhat reminiscent of Firewatch, and Outer Wilds, with those same national park vibes.
You can see gameplay footage for Alba in the trailer below: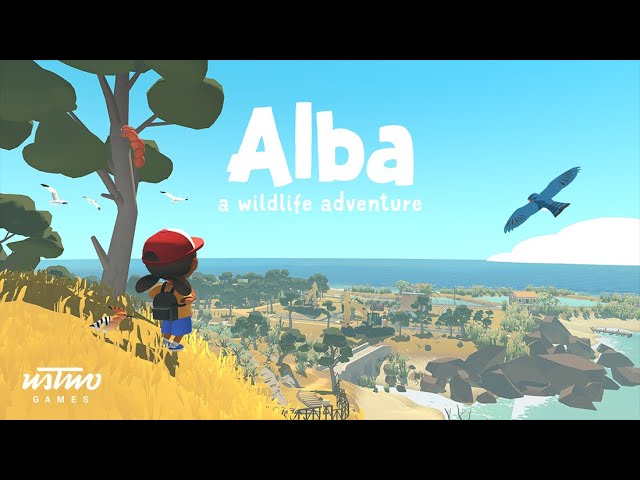 Apart from Monument Valley, ustwo are also famous for its sequel, and the 80s themed restoration game, Assemble with Care. We're seriously excited about getting a beautiful island wilderness to explore on December 11 – it's about time mobile fielded a rival for Animal Crossing: New Horizons.
If you want to play Alba for yourself, it will be available on Apple Arcade next week. We've also reviewed plenty of other recent nature-based Apple Arcade games, including The Pathless and South of the Circle.