It's event time for Level Infinite's mobile RPG as you can set sail in the Alchemy Stars' Etched Under the Ocean event, during which you can earn various rewards for your participation. Plus, if you're in a cold country, it's a way to visit the beach without becoming a shivering wreck.
Like previous Alchemy Stars events, Etched Under the Ocean features its own story, and while it's nice to take in the scenery and experience the narrative, it might be the upgrade materials on offer that interest you here. We all know that resources are precious in RPGs and can be hard to come by, but that's not the case in this event.
You can pick up over 1,300 pieces of lumber between now and February 8, and we all know how far that can take you. Furthermore, there's a new six-star character as Mu Yuebai arrives alongside Zhong Xu, but you can only get them at a higher rate until February 8, so make sure that you take advantage of their respective banners.
Finally, if you're a chef at heart, the new Cooking Frenzy mini-game just might be the culinary experience for you, as it invites you to jump into the kitchen and cook 14 different dishes. Naturally, the game rewards you for your trouble through resources and upgrade materials.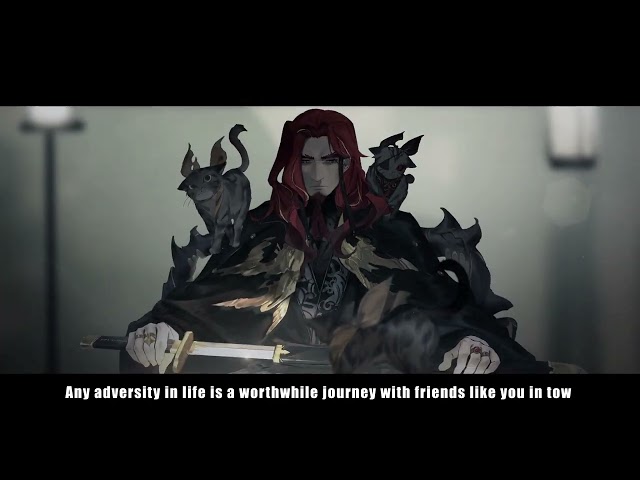 Should you want to give a different game a try, our list of the best mobile RPGs has some great suggestions.