It's been in the pipeline for a long time, but Apex Legends Mobile is finally coming, with some of your favourite characters, and a shiny new one to boot. In just a couple of days, you can take part in Apex games wherever you want, whenever you want, with a solid selection of launch day legends.
Finally, mobile players have something to laud over their PC and console equivalents, with an Apex Legends Mobile exclusive character arriving on May 17, the title's release date. The new battler lines up against ten classic characters, including Bangalore, Octane, and Wraith, while we wait for the full Apex roster to arrive.
Not only is there an exclusive character coming to Apex Legends Mobile, but the small-screen version of the game gets its own game mode too, with 6v6 team deathmatches. Of course, the classic battle-royale mode is also available, but for those who prefer teamwork and bloodsports over being the last one standing, it adds a new exciting element to the game.
Who is the Apex Legends Mobile exclusive character?
The Apex Legends Mobile exclusive character is called Fade, a high-tech supersoldier with a phase-shifting ability that keeps opponents guessing. With an emphasis on high-speed and explosive attacks, Fade uses abilities like Surge and Flash Back to quickly dodge enemy attacks, and gain ground over opponents.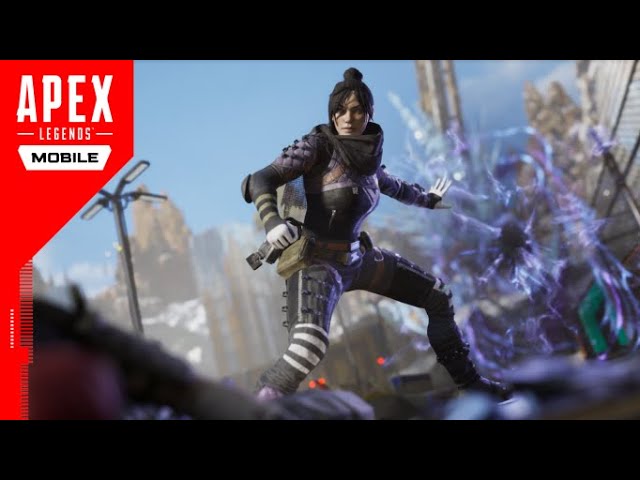 There you have it, all you need to know about the Apex Legends Mobile exclusive character. For more on Respawn Entertainment's big-league battle royale, be sure to check out our Apex Legends tier list, Apex Legends patch notes, and Apex Legends characters list.
Razer Kishi Razer Kishi Razer $99.99 Buy Now Network N earns affiliate commission from qualifying sales.