It looks like Apex Legends Mobile has gotten off to a good start since launching on May 17. After becoming the most downloaded battle royale game on mobile in 60 different countries, it has also driven impressive player spending, reaching $4.8 million in revenue, according to Sensor Tower.
All this good Apex Legends Mobile revenue news comes in the midst of some unhappy players, with performance issues cropping up for some, while others have complained of "absurd microtransactions" affecting their experience. Still, all this drama didn't stop the game from having a successful week of revenue.
For comparison, that revenue figure is way beyond the estimated $600,000 that PUBG mobile hit in its first week, but only around a third of the $14.8m that Call of Duty: Mobile managed in its first week of launch back in 2019. If you're thinking of having a look at Respawn's portable offering, check out our Apex Legends Mobile download guide to get it on your device.
You can check out the Apex Legends Mobile launch trailer below if you're interested in the new mobile title.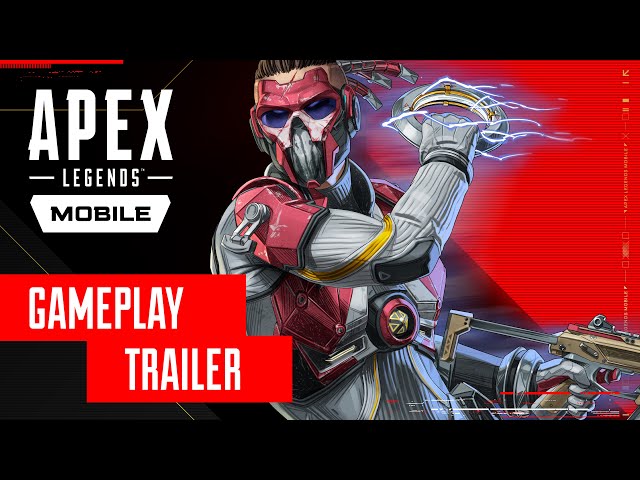 For more help, check out our guides to Apex Legends Mobile flux or Apex Legends Mobile ranks to get up to speed. We've also got a battle royale games guide if you fancy something different.