Apex Legends is a live-service game, so naturally, things are always changing. Whether it's a big change like a new map or new character, or more subtle changes like a Town Takeover or weapon readjustment, developer Respawn is constantly keeping the game balanced and fresh.
So, to keep you up to date, we've put together this guide to highlight all of the biggest Apex Legends patch notes. We'll cover the most exciting buffs and nerfs, character updates, and events of the season – adding new notes as they drop. So be sure to keep this page bookmarked and check back from time to time to keep up with the latest Apex news.
As well as keeping on top of these patch notes, we've also got our Apex Legends tier list, Apex Legends characters, and Apex Legends Season 10 guides so you can be a true Apex Legends pro without all the hard work. With so much fresh content being released all the time, you're bound to need a helping hand.
The latest Apex Legends update is for season 15. We've made a note of the most important updates below, but if you need them, you can find the patch notes over at the official Apex Legends site.
The latest Apex Legends patch notes for season 15
With multiple changes to the game arriving with each update, we've split out Apex Legends patch notes into new content and changes, so you can easily find the information most pertinent to you.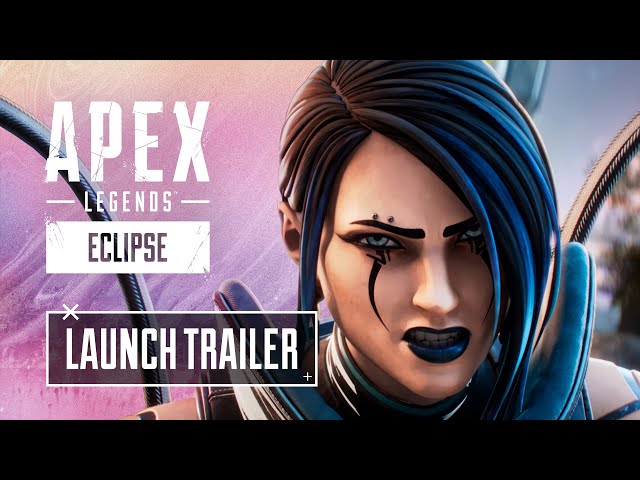 Apex Legends patch notes – new content for season 15
With the latest update to Apex Legends, Catalyst, a new defensive legend, arrived to help her new teammates out with a flurry of intelligent manoeuvres. Alongside Catalyst, there's a fresh map in Broken Moon, which is much greener and lusher than you might think. There's now also a gifting system, so you can send the gift of Apex Coins this Christmas.
Apex Legends patch notes – changes for season 15
There's the regular crafting and crate rotations for this season, bringing some different options to the metagame. Besides the rotational change, it's mainly buffs and nerfs for specific weapons and characters, and you can find it all in detail over on the official Apex Legends site.
If you want to keep an eye on what the devs are up to, or see how you are progressing in the game, you should head over to our Apex Legends tracker guide. We've also got a list of the best mobile multiplayer games if you're looking for something new to play.