It's that time again for Apple Arcade subscribers, as new games are coming to the service this week, including Castlevania: Grimoire of Souls and Temple Run Puzzle adventure. Moreover, there's great news for all you sports fans out there, as NBA 2K22 Arcade Edition is coming soon.
You may have heard of Castlevania: Grimoire of Souls before, and that's because the game hit Canada in 2019 as part of a soft-launch release. However, its performance didn't meet Konami's standards, and thus it was shuttered. Since then, Apple has come to an agreement with Konami, bringing the mobile title exclusively to Apple Arcade on Friday. If you're a longtime fan of the Castlevania series, this hack and slash adventure could be for you. It features several recognisable characters, including Simon Belmont.
As for the second game releasing this Friday, Temple Run: Puzzle Adventure is a match-three puzzler that challenges you with uncovering the secrets of an ancient temple realm. Of course, completing all of these puzzles leads you to the ultimate prize, the golden idol. Imangi Studios will continue to add new levels over time, giving you hours upon hours of entertainment.
Meanwhile, the hugely popular NBA 2K series soon makes its way to Apple Arcade with NBA 2K22 Arcade Edition, featuring many basketball stars. You can choose to play matches as the players themselves, or put your coaching skills to the test in NBA Franchise as a GM and head coach.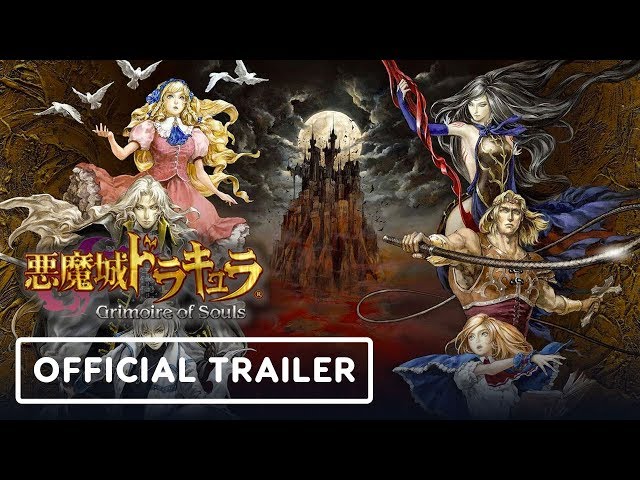 Since you're here, why not check out picks for the best mobile sports manager games while you wait for NBA to hit Apple Arcade. Or, if you're after something completely different, look at our choices for the best iOS games for a wide variety of titles.