Arcaea, the successful rhythm game from Lowiro Limited, is finally closing out its main storyline with update 4.0, which also includes brand new songs and a new game mode. It's sure been a long ride since release all the way back in 2017, but we made it.
From its wide cast of characters to its unique take on the rhythm genre, Arcaea version 4.0 is set to wrap everything up in a 'momentous finale.' You can learn a lot more about it reaching its crescendo in our Arcaea interview, where we chatted with Lowiro's studio head Anton Prydatko to discuss the game's journey.
There isn't just story content on the way, however, as Arcaea version 4.0 brings four new songs – three of which are free to unlock – and a brand new course mode. This mode works a bit like a boss rush, seeing how long the player can endure on a series of courses.
When is Arcaea version 4.0 available?
Arcaea version 4.0 is available right now, so hurry up and grab it! If you're on the fence for some reason, check out the trailer below.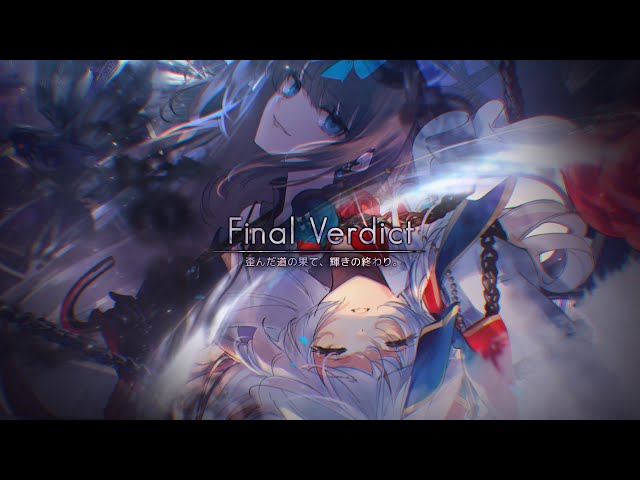 For more big, successful videogames, check out our Xenoblade Chronicles 3 preview to see why we call it "game of the year material."