After its surprise release yesterday, Limited Run revealed that Axiom Verge 2, along with its predecessor Axiom Verge, will get a limited physical release, thanks to Limited Run Games. Like all other releases, these will have limited stock, so fans will have to keep an eye on pre-orders to grab one.
Axiom Verge and Axiom Verge 2 are science fiction Metroidvania titles, with a heavy focus on dark themes, glitch powers, and a technology-inspired world. The original was heavily praised upon release, and reception for the sequel has been glowing so far as well.
There will be two separate versions on offer, with one collecting both the games together on one cart, and another instead offering just Axiom Verge alone. Both of these will come to Nintendo Switch and PS4 later this year, with pre-orders opening on October 1. More updates will be available on the Limited Run Games website later on in the year.
Don't forget, Axiom Verge 2 was released on Nintendo Switch just yesterday, as part of the Indie World Showcase among several other surprise releases. Catch up on the best announcements from the Indie World Showcase here.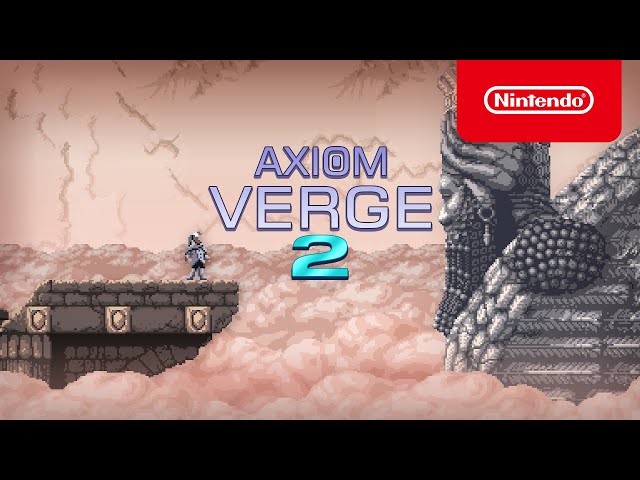 There's plenty of other great games coming to Nintendo Switch this month, so make sure you don't get left behind and read our Best Nintendo Switch Games for August guide now.