Nobody can deny how tough it is to be a game developer. It's like having the weight of the world on your shoulders with tight deadlines and fan expectations. Not only that, but the unfortunate reality of it is that some studios enforce crunch, which means its staff work a lot more than their designated hours. However, some studios take a different approach, including Bandai Namco Mobile.
So, what is this different approach? Well, the Bandai Namco Mobile four-day workweek has just come into effect, which, as you can probably guess, means its employees now work four days a week instead of five. As of March 7, Fridays are no longer a working day at the Barcelona-based studio. However, this isn't a permanent fixture yet. Instead, it's a six-month trial.
The studio cites work-life balance as the driving force behind the decision. As the company explains, "trialling the move to a four-day workweek is the next logical step" as it already provides employees with unlimited holidays, hybrid working, and no set working hours. This offers staff members a nice amount of freedom that can reduce stress.
"This model has shown significant mental health improvements and a reduction of mental health days off by employees, as an industry that has close links with burn-out, wellbeing is a top priority for us and has been a key factor in us adopting this change," a company statement reads.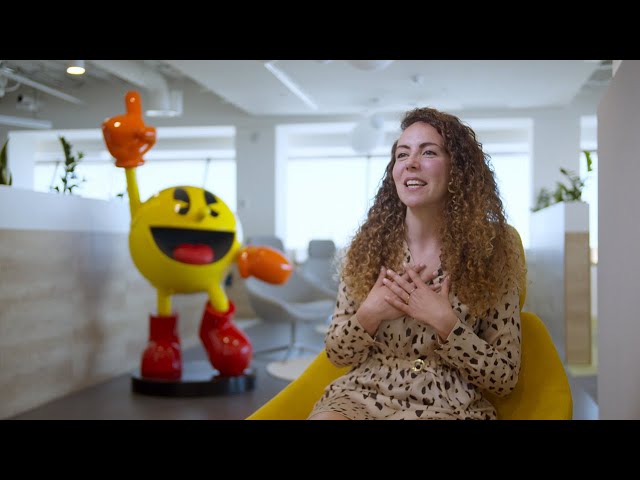 What are some of Bandai Namco Mobile's games?
As the studio's name indicates, it works on mobile games for Bandai Namco's various IPs – these include My Hero Academia, Dragon Ball Z, Naruto, One Piece, and more. As for specific games, such titles include Slime Isekai Memories. We happen to have a Slime Isekai Memories tier list if you want to know who the best characters in the RPG are.
If you happen to be a DBZ fan, we also have a Dokkan Battle tier list and Dragon Ball Legends tier list. The best characters might surprise you. Then again, they might not.
Alternatively, we have lists of the best anime games and best Marvel games, if you want to see what else is out there on both Nintendo Switch on mobile.