It's been some year for Bandai Namco sales. Between finally delivering Digimon Survive, the surprise reemergence of Taiko no Tastujin, and the monolith that is Elden Ring, the numbers so far this year for the Japanese giant are just as epic in scope as the games that it creates. They're a little more visually appealing than Caelid, though.
Thanks to the recent release of notes from a November Bandai Namco investors meeting, we know that on the whole, the company is impressed with its own numbers this year and better still, with over 20 million units shipped. It's little surprise to any of us to see Bandai celebrating the success of Elden Ring, now up for the 2023 Game of the Year award, but what did bring a smile to our Digimon-loving faces is knowing that the company sees the latest outing for the series, Digimon Survive, as a success.
It's also been a stellar year for Bandai Namco's other smash-hit series, with Dragon Ball and One Piece both continuing to expand with feature films, card games, and the bit we're interested in, games. All in all, despite referencing few concrete numbers throughout the briefing, it's clear that Bandai is pleased with where it's at heading into another year of big titles.
There's also discussion of the Gundam Metaverse as part of the future of Bandai Namco, though I for one sincerely hope that the future is not in space robot NFTs. Despite a growing sense of discomfort in the industry about similar projects, Bandai seems intent on taking itself down the non-fungible path, for better or worse.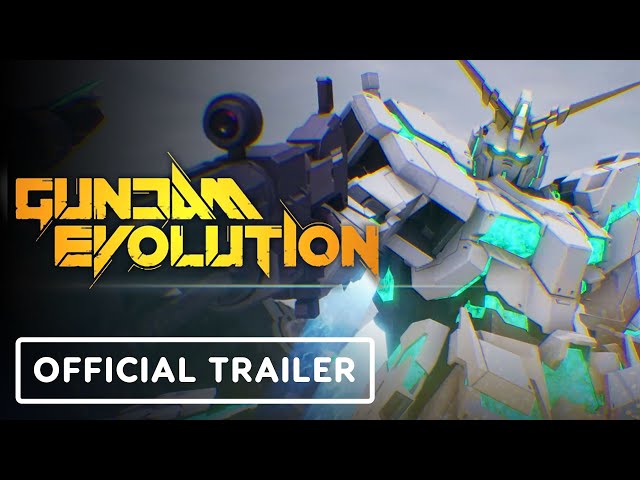 With that, you're up to date on the current state of Bandai Namco sales. To find out more about Digimon Survive, as well as some other engaging stories, check out our picks for the best visual novel games.