If you're looking for a new handheld fix, then the Battlefield Mobile release date could be music to your ears. A mobile adaptation of the hit FPS franchise, Battlefield Mobile brings the war to your hands, and is even free-to-play with a battle pass, so players anywhere and everywhere can get in on the action from day one.
The Battlefield Mobile soft launch has already begun in several territories, with the game available right now in The Philippines, Thailand, Malaysia, Indonesia, and Singapore. Currently, the title is exclusive to the Google Play store, though it's expected to expand its launch to other regions and devices in the near future.
Publisher EA and developer Industrial Toys also confirmed that Battlefield Mobile won't have any crossover with its PC and console counterparts, instead, it's a separate game developed solely with mobile devices in mind. Currently, the launch version of Battlefield Mobile includes a conquest and a rush mode, has vehicles for players to interact with, and features maps based on Grand Bazaar and Noshahr Canals.
If you want to check out the game in action, you can watch new footage from the Battlefield Mobile beta below.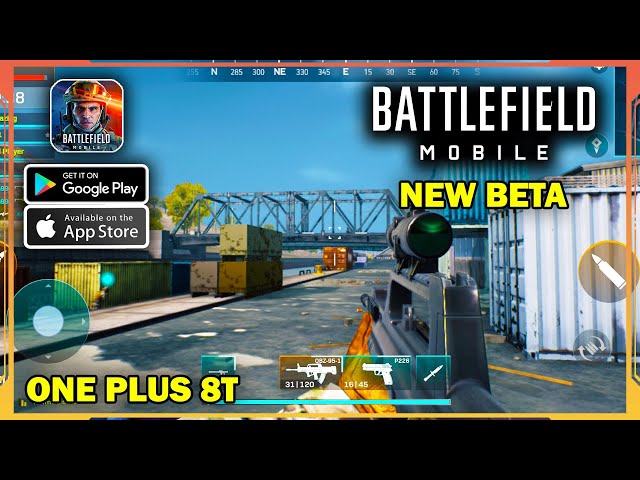 Battlefield Mobile release date speculation
The Battlefield Mobile beta is currently live on the Google Play store in The Philippines, Malaysia, Indonesia, Thailand, and Singapore. EA has announced that they are planning to roll out the game in all other territories soon, but we do not currently have any concrete release dates.
That's it for now folks, but if you need to play something today, be sure to check our guide to the best mobile shooters next.