Allow us to be the bearer of pawsome news, as Bear & Breakfast has a Switch release date set for September 15. Developed by Armor Games, the cosy sim lets you dive into the quiet life of a bear trying to look after paying customers in a bed and breakfast. There are various secrets to uncover and, of course, classic management mechanics, both of which make the game look like it could be a treat.
With the Bear & Breakfast Switch release date right around the corner, there's not too long to wait to find out what secrets the forest holds. Beyond the usual management aspects, there are also side quests, characters to meet, and a mysterious story revolving around the woods. How that plays out is anybody's guess.
Personally, I'm just looking forward to running a money-making business, decorating the walls, selling some blue-bear-y pies, and having a cosy time. If you're after some of that chill-out action right away, check out our guide to the best relaxing games. Or maybe something completely the opposite, like the best Switch horror games? Take ya pick.
When is the Bear & Breakfast Switch release date?
Bear & Breakfast is set to launch on the Nintendo Switch on September 15, 2022. Not too long to wait until we can all work out how this bear got into the hotel management business in the first place. It is an odd one. It's almost impawsible to believe.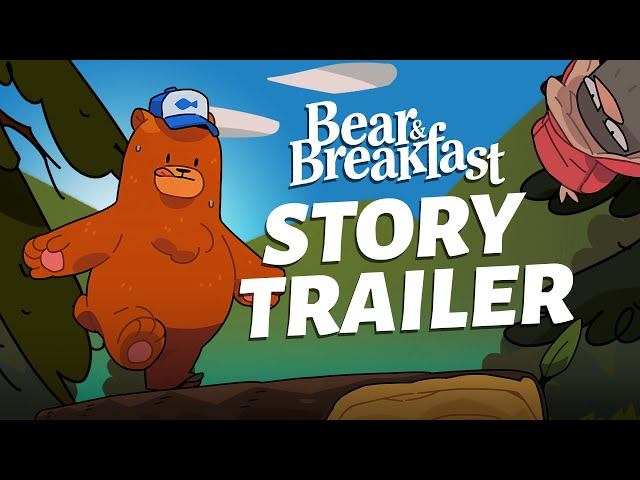 For something different, check out our Coin Master free spins and Genshin Impact codes lists.