It's that time again for all you MMORPG fans out there as Black Desert Mobile season eight is here. The new season-based content is dubbed Path of Glory, and it introduces some diverse battle features, while also giving you the chance to acquire an upgraded emblem.
There's a reason that Black Desert Mobile season eight is called Path of Glory, as that's the name of the season's primary piece of content. In this mode, you can use up to six of your classes as you attempt to fight back monsters that are coming out of the rift. Furthermore, there's a new complex stage and fresh terrain with different party formations from previous BDM seasons.
In season eight, you face five waves of enemies, so you'd best choose your most formidable warriors to get the job done. Eventually, once you deal with enough minions, the big boss decides to take it upon themself to deal with you. If you defeat the boss and finish Path to Glory, you obtain an emblem – the grades are mystical, abyssal, primal, and chaos.
Other changes in Black Desert Mobile season eight include co-op rush, a game mode that's available to you upon completion of the awakened watcher story quest. In co-op rush, you can enter the Temple of Greed with nine other players in an attempt to beat the world's boss. If you manage to come out victorious, you win some rewards.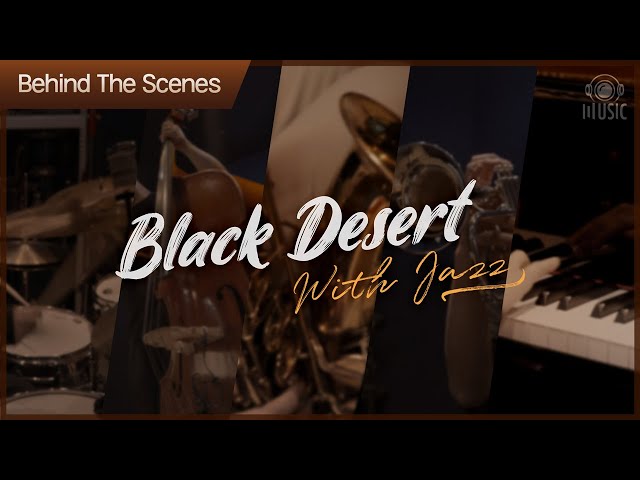 What is the Black Desert Mobile season eight release date?
The new Black Desert Mobile season is here, and it allows you to take part in Path of Glory once a day for 12 weeks.
Alternatively, if Black Desert Mobile isn't the game for you, but you enjoy the genre, you can see what else is out there with our list of the best mobile MMORPGs. Or, you could check out our picks for the best mobile RPGs if you're after a single-player experience.