It's fair to say that many of you enjoy Call of Duty: Mobile, especially if its latest milestone is anything to go by. Since its release in October 2019, you've spent $1.5 billion on the mobile shooter, that's a staggering amount, and not many titles on the platform hit the $1 billion mark.
The impressive figure is a culmination of consumer spending through both the App Store and Google Play, according to Sensor Tower. Furthermore, 2021 is the game's most successful year to date, with Call of Duty: Mobile's revenue growing 45% year-on-year. It's clear that fans in China finally getting in on the action in December 2020 aided the impressive growth last year.
Activision and Timi Studios' shooter is the third most lucrative game from the genre for 2021, coming behind only Garena Free Fire and PUBG Mobile. If you also play these games, check out our Garena Free Fire codes and PUBG Mobile codes lists to grab some freebies that can turn the tide of battle.
All in all, the United States is Call of Duty: Mobile's most lucrative market, as it's responsible for $647 million, or rather, 43%, of the game's lifetime earnings.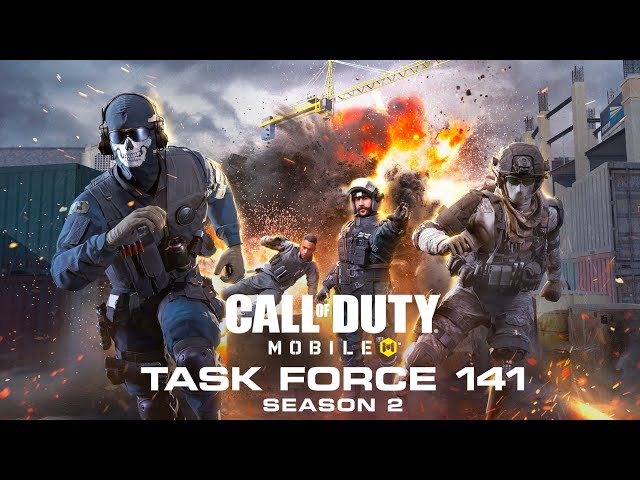 If you're yet to give the shooter a try, check out our Call of Duty: Mobile download guide to see how you can get it. We also stay on top of the latest Call of Duty: Mobile update, so you know what to expect from each season. Oh, and our Call of Duty: Mobile codes list is full of valuable freebies.
Alternatively, we have lists of the best games like Hades and the best mobile shooters if you're after something new to play.