More and more details are emerging about the upcoming release of Call of Duty: Warzone Mobile for iOS. The mobile version of this military battle royale game is currently available as a limited release in Australia exclusively on Google Play, and supposedly an iOS version is coming soon.
That iOS version might be approaching sooner than we thought, as according to Tom's Guide, Apple used the game to highlight the company's improvements in the gaming world. Testers have said that Call of Duty: Warzone Mobile runs well on iOS, so the game might soon be ready for the public to experience.
Following this, Apple has published a new Call of Duty: Warzone Mobile App Store preview on their website, sharing more details about the game and its upcoming release on iOS. There's no release date yet, only a suggestion that it should be available "in the coming months."
How do I pre-register for Call of Duty: Warzone Mobile?
You can pre-register for the game on iOS and Android via the App Store, Google Play, and the Call of Duty website. There are rewards for reaching certain pre-registration goals, and over 25 million players have already registered.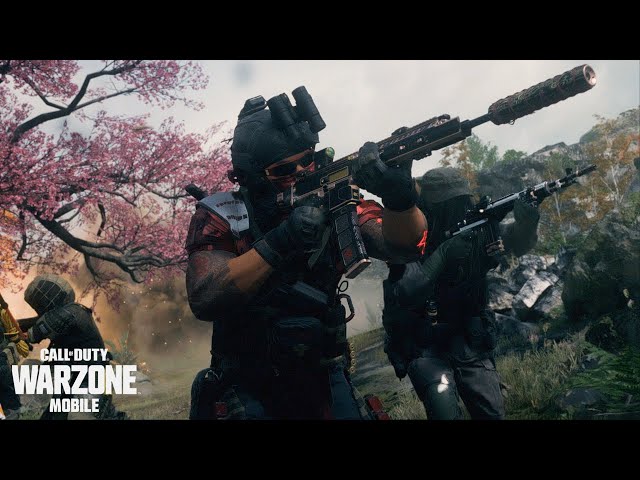 That's everything we know so far about Call of Duty: Warzone Mobile for iOS. If you're itching to join the fight, check out our CoD Mobile redeem codes guide to earn some free gear.