The wait has been long, but for all you Supercell fans out there that have been eagerly waiting for more news on Clash Mini, today is a good day. The development team is rolling the game out in a beta phase across a range of countries, including Norway, Denmark, Iceland, Sweden, Finland, and Canada.
Currently, there's no Clash Mini release date for the rest of the world. However, the developer is keen for those with access to the game to join them on Reddit and Discord. Doing so gives you the opportunity to provide them feedback. Not only does this aid the team, but it means they can create a better experience for all of you who enjoy going to battle in Clash Mini. Oh, and if you're new to the Clash series, have no fear, as Supercell is releasing a video series that introduces you to the mechanics of Clash Mini.
In essence, the new title is much like its big brothers – Clash of Clans and Clash Royale – in that it's easy to pick up and play but offers an in-depth experience, too, through the use of strategy-based mechanics. In addition, it's a game that teaches patience and allows you to learn from your mistakes in combat.
What is the Clash Mini release date?
Currently, there's no worldwide release date. However, Clash Mini is slowly but surely releasing in various countries as part of its beta stage.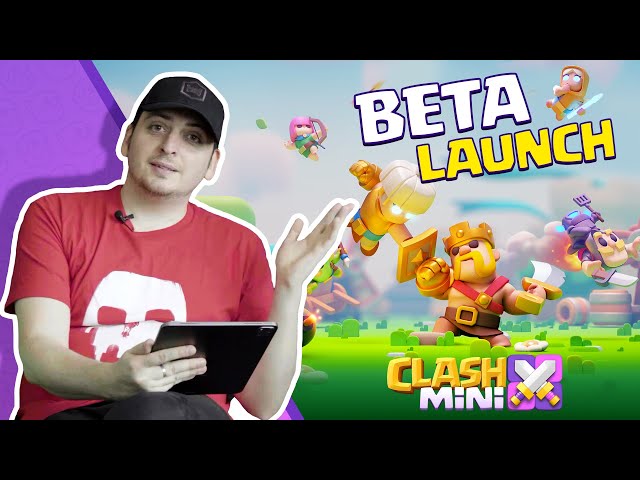 Should you be one of the players still waiting for Clash Mini to release in your country, not to worry, you can check out our lists of the best iOS games and best Android games to keep you busy in the meantime.