The Cookie Run series is a sweet collection of mobile games, and it continues to gain new players across Cookie Run: Kingdom and Cookie Run: OvenBreak, so many that, according to a tweet, there are now 200 million Cookie Run players worldwide, an incredible achievement that goes to show just how popular mobile games can be.
While we don't know the individual player bases for the two games, it doesn't matter, as Cookie Run's 200 million players milestone is an impressive achievement no matter how you look at it, and we certainly can't wait to see how the franchise grows as new mobile games enter the lineup over the next year.
Yes, the massively popular mobile RPG Cookie Run: Kingdom is to be followed by numerous games, such as Cookie Run: Witch's Castle, a sweet addition to the Cookie Run universe that promises to include a spooky twist, though we're yet to learn the Cookie Run: Witch's castle release date, pre-registrations are open if you want to become one of the 200 million Cookie run players.
Cookie Run: Kingdom latest update
Should you be a fan of the mobile RPG, it might interest you to know that the latest update is here, and it brings back the one and only Rebel Cookie. On top of this, it addresses some balance issues, as well as an extension to how long certain in-game packages are available.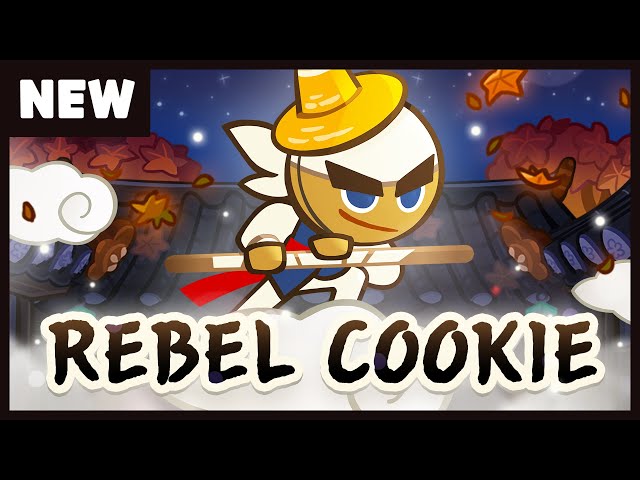 If you want even more in-game goodies, make sure you check out our Cookie Run: Kingdom codes and Cookie Run: OvenBreak codes lists. Oh, and we also have a Cookie Run: Kingdom tier list, just in case you want to learn who the sweetest biscuits are.