Step into Dead by Daylight Mobile's Nights of Terror if you dare. This is a first for the hit horror mobile game as it marks the first online tournament in NetEase and Behaviour Interactive's small-screen adaptation of Dead by Daylight. Naturally, this means that there are some prizes up for grabs for those that either manage to see the sunrise or those that meet The Entity's request.
The prize pool for the DBD Mobile Nights of Terror tournament sits at $29,700, of which the player in first place claims $4k while second, third, and fourth place receives $3k, $2k, and $1.5k, respectively. Better yet, the prizes don't stop there, as teams in the first 128 places all get a cash reward ranging from $1k to $50. Of course, it's the taking part that really counts, which is why you can grab some in-game rewards just for signing up for the tournament.
While the points race stage of the competition is already underway, the qualifiers run from April 29 to May 14, after which the top 16 go to war on May 19. The top eight are set to compete between May 20 and May 26, with the semi-finals and final to occur on May 27 and May 28, respectively.
This is an exciting tournament, and it's great to see a horror game step into the competitive scene. Furthermore, all players worldwide can participate, you just have to download the game, and you're ready to get out to prove you're either the best Dead by Daylight killer or survivor.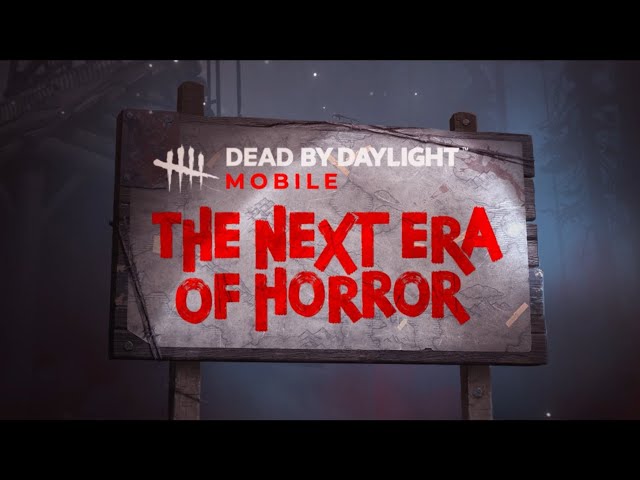 Oh yeah, there are also new Dead by Daylight codes courtesy of this tournament, so make sure you check those out. It might be a good idea to look at our Dead by Daylight characters guide as well, so you can see who has what it takes to see the sunrise.