After what has been a great first couple of years in the West, Dead by Daylight Mobile is on its way to an Eastern audience, as pre-registrations for the 4v1 online survival horror open in Southeast Asia. Of course, as with most pre-registration campaigns, the more of you that sign up, the more rewards you all get when the game finally releases.
While Dead by Daylight Mobile pre-registrations in SEA have just begun, the mobile game has been popular among its Western audience since its release. Even if you're yet to play Behaviour Interactive's game, the chances are you've heard of it, as the mainline version (on consoles and PC) has been on the scene since 2016.
Still, if you're yet to play it, you might be unfamiliar with what Dead by Daylight entails. Well, at its heart, this game is all about survival – unless you happen to play as one of the many deranged Dead by Daylight killers on offer. If you're a survivor, you must fix generators to open an exit door so that you can escape this harrowing nightmare. However, it's important to remember that you're not alone – you must work with your teammates to ensure survival.
On the flip side, you play as a killer, one that The Entity calls upon to ensure sacrifices are made. This leads nicely to your objective. You must incapacitate the survivors, hoist them up on a hook, and sacrifice them to the deity you serve.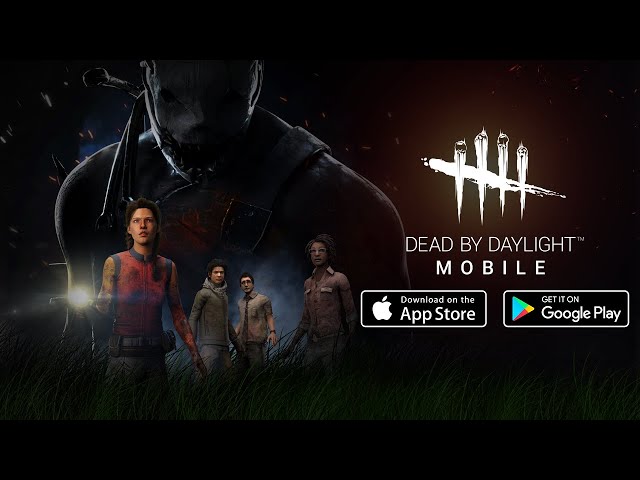 There are many horror icons available on both sides of the fight. You have murderers such as Ghostface, Michael Myers, Freddy Krueger, and Pyramid Head, while such survivors include Ash Williams, Cheryl Mason, Jill Valentine, Leon Kennedy, and more. You can check out our Dead by Daylight characters guide to learn more about those that fight for their lives.
Razer Kishi for iPhone Razer Kishi for iPhone Razer $99.99 Buy Now Network N earns affiliate commission from qualifying sales.
When do Dead by Daylight SEA pre-registrations open?
You can sign up now, just head to the official website here, and get ready to either fight for survival, or go on a villainous murder spree.
If you happen to be a Western player, you should check out our Dead by Daylight codes list to see what free goodies you can get your hands on. We also have lists of the best mobile horror games and best Switch horror games if you want to see what other terrors await you.