In a statement on Twitter, Bandai Namco and the Digimon social media accounts have confirmed that Digimon Survive is once again getting a delay, this time into 2022. The highly anticipated entry in the franchise is a survival strategy game, where player choice can affect the story and the way each Digimon evolves.
A little more information was given in a comment from game producer Habu Kazumasa; "Our original goal was to launch Digimon Survive in 2021. However, due to the need to allocate more time to development, it is necessary to move the game's release date to 2022. While this decision hasn't been an easy one, we want to make sure we use the extra time to enhance the quality of the game."
Bandai Namco originally announced Digimon Survive in 2018, and like many titles, it was negatively impacted by the COVID-19 pandemic. The game also looks incredibly ambitious, with many different styles of gameplay all in one package. Hopefully, the extra time alleviates pressure on the developers while they ready the game for release.
You can watch the official teaser trailer below to see exactly what the fuss is about, as this entry in the franchise could be a fantastic new way to play.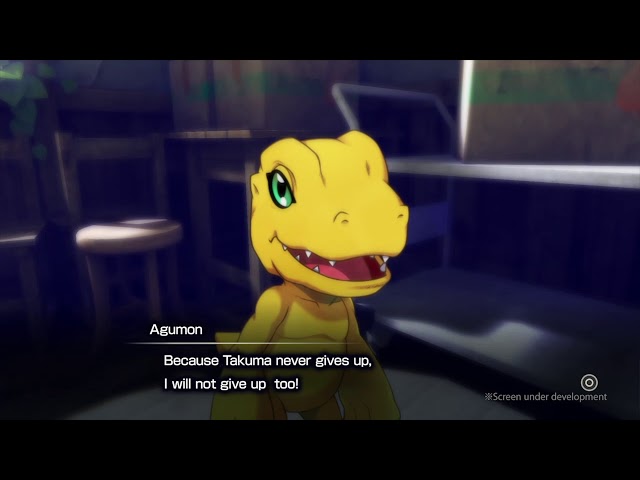 In preparation for Halloween, you can also get a scare with our guide to the very best Switch horror games, these are sure to keep you up all night.