The complex sci-fi narrative epic Disco Elysium is one of the most impressive indie releases on Nintendo Switch this year, and now we have confirmation of a physical release, thanks to a partnership between developer ZA/UM and iam8bit. Arriving in stores on March 15, 2022, the physical release is split between a standard and a collector's edition.
If you purchase the standard edition of Disco Elysium, it comes with an exclusive 18"x24" poster, as well as a digital artbook. This edition is priced at around £35/$40, which nicely matches the digital version of the title. The much more expensive collector's edition – currently up for pre-order at iam8bit for £249.99 – features a 'Layers of the Id' premium box, a hand-painted 'mind totem' vinyl sculpture, a 190-page hardbound art book including unreleased art and stories, an illustrated fabric map of the district of Martinaise, as well as a physical edition of Disco Elysium with a reversible cover.
While you'd have to be a true fan to shell out for the collector's edition, it does seem like anyone truly interested in the game will be rewarded with the many exclusive goods on offer. Meanwhile, if you've been holding out for a physical release of Disco Elysium to finally try it, it's nice to see that the standard edition still contains some extras, and is around the same price as the digital version.
If you want to get a feel for the dark, dour world of Disco Elysium, watch the trailer below while you wait for the physical edition to launch next year.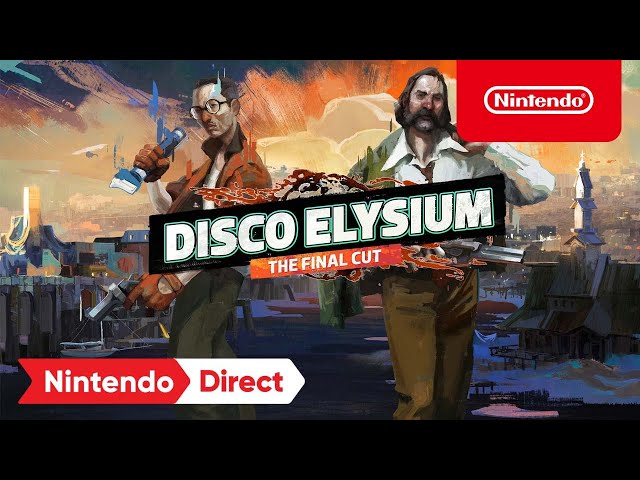 If you need another engrossing escapade over the holiday season, read our guide to the best Switch RPG games to help you pass the time while you avoid your family.