The Dislyte update is now live, bringing with it a range of new features, Espers, and events. Plus, as promised by the developer, continued updates to existing features have rolled out to keep the game optimised based on player feedback.
Patch 3.1.8 brings two new Espers for you to pull, Intisar and Feng Nuxi. Intisar is a five-star fighter class flow Esper with the power of Kauket, and a genius hacker. Feng Nuxi has the power of Nuwa and is a five-star shimmer controller who was one of the first people to become an Esper.
With new Espers comes new storylines, so this patch also includes the Evening Glimmer event, which is available from January 17 to February 3. You can learn more about Intisar and Kauket as you uncover their story through various case leads, and earn event currencies to exchange for gold records and other rewards.
Intisar is also appearing in an Echo event, meaning you have a higher chance to pull her from your gold record spins. Alternatively, you can guarantee adding Intisar to your collection by spending 100 wish stones.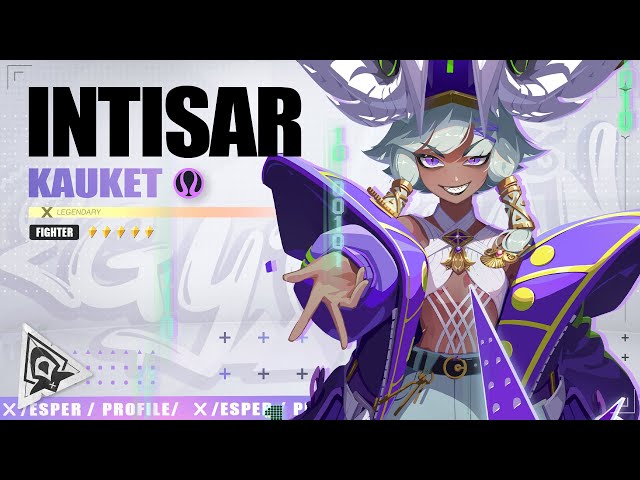 To celebrate the Lunar New Year, you can also redeem login rewards like gold records, abilimons, and starimons from January 19 to 25. You must be level ten or above to redeem these.
That's everything you need to know about the Dislyte update. If you want to know who to run on your team, check out our Dislyte tier list.