If you're a fan of Disney and life sims you're in for a treat, as today marks the release of Disney Dreamlight Valley early access. A game that's a must-play for anybody that loves the long-standing franchise, or if you're just a fan of the genre.
Since Disney Dreamlight Valley early access is here, it's only right to explain what you can expect from the game. For starters, you're the new resident in Dreamlight Valley, a once beautiful place that's now shrouded in darkness, and it's up to you, alongside your new friends, to fight against The Forgetting and return the valley to its former glory.
To do so, you can craft, forage, harvest, cook, and construct buildings all around the valley, though you do need to unlock different biomes as you go in order to achieve this. When it comes to the numerous Disney Dreamlight characters you can expect to meet, there's Anna, Elsa, Scar, Belle, Mickey Mouse, Goofy, Remy, and a bunch of other fan favourite heroes and villains.
As it's a life sim, you can expect to form strong friendships with the residents of Dreamlight Valley, and it's these very relationships that give you the strength and means to rebuild the beautiful place.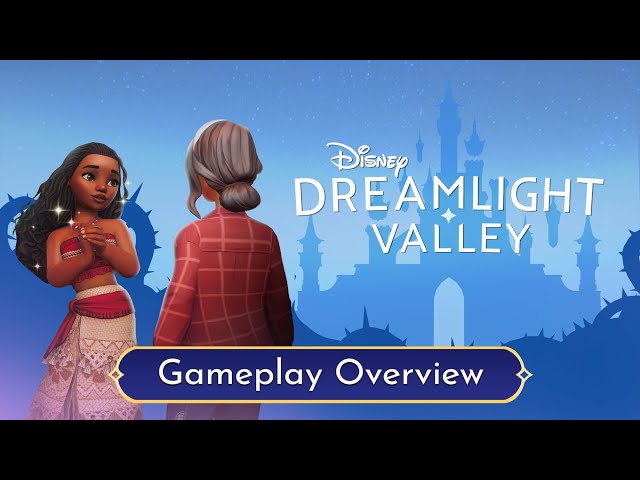 Disney Dreamlight Valley release date speculation
Disney Dreamlight Valley is out now through early access, but we don't know the full launch of the game is. Of course, we'll update this story as soon as new details come to light.
In the meantime, you can check out our Disney Dreamlight Valley preview to discover what makes this title so special. We also happen to have a guide to the best Disney games just in case you're after more magical experiences.