Disney Mirrorverse continues to be a hit with players worldwide, as many band together with their favourite Disney and Pixar heroes and Villains to defeat the Fractured. Well, it happens to be update time again for the mobile RPG. Yes, that means new guardians are on the horizon. Previously, it was Simba and Wall-E that made their way to the Mirrorverse.
This time, while it's still speculation due to only seeing a smidge of the new guardians in an image, it appears as though it's time for Disney Mirrorverse's Violet and Dory to enter the fray as part of Disney Mirrorverse update 1.2 to kick some serious Fractured butt. One look at a Twitter thread shows that it's not just us to suspect that these are the incoming characters.
If you think about it, Violet coming to the game makes sense, given her father, Mr Incredible, is already in it (he also happens to be integral in Disney Mirrorverse's best team). We also can help but let our minds run wild at all the possibilities for the teenager on the battlefield, as Violet has control over force fields, on top of the ability to turn invisible.
As for Dory, this little fish might not have found her way to P. Sherman 42 Wallaby Way, Sydney, in this reality, but that doesn't mean we can't wait to see what she can do on the battlefield, assuming our thoughts on her being a new guardian are correct. Just remember people, fish are friends, not food.
What is the Disney Mirrorverse update 1.2 release date?
You can download the update today, so get out there, guardians, and save the mirrorverse.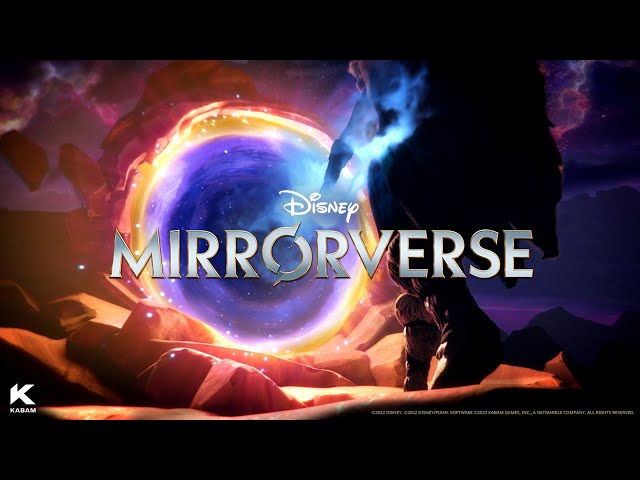 Disney Mirrorverse Violet release date speculation
Besides the fact we can't say with 100% certainty that Violet is one of the new guardians, there's no set release date for the character's arrival, though an official announcement claims that they're due to arrive next month.
Disney Mirrorverse Dory release date speculation
Much like with Violet, we can't say with absolute certainty that Dory is one of the new guardians, nor can we say when the new character is due to arrive, though it's sometime in September.
If you want to see who the best Disney Mirrorverse characters are, make sure you check out our Disney Mirrorverse tier list, then mosey on over to our Disney Mirrorverse classes guide to learn more about their roles on the battlefield. Or, if your heart is set on being a cowboy, our Disney Mirrorverse Woody content can help you get the best out of the sheriff.