Dragon Quest Tact released in Japan on July 16 last year and has been open for pre-registration in the west for a few months now, leaving fans wondering when the game would release worldwide. Well, today Square Enix has finally revealed that Tact will launch for both iOS and Android users globally on January 27.
The newest title in the Dragon Quest series is slightly different from the mainline games and sees players teaming up with monsters for some tactical combat, hence the name, Dragon Quest Tact. Each monster you team up with can be trained and customised, meaning they may feel different from the foes you'll encounter throughout your journey.
If you are interested in pre-registering, you can do so right now by heading over to the App Store or Google Play. As an added incentive, everyone who signs up will receive the limited-time 'King Slime' early access bonus when the game launches later this month.
To keep up to date with all things Dragon Quest Tact, you can follow the game's brand new Twitter page, which can be seen here.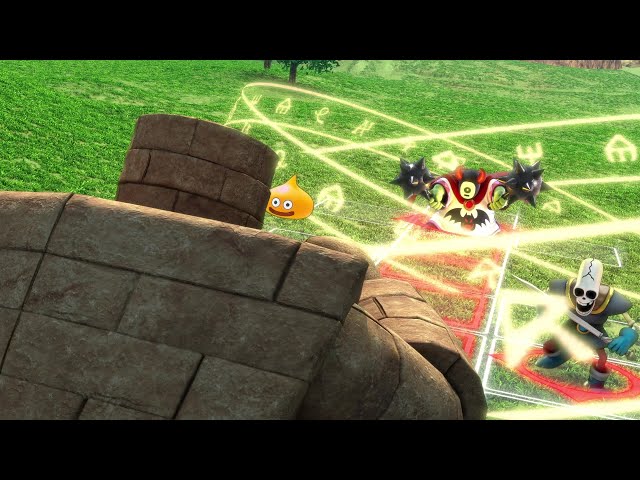 And if you're searching far and wide for something new to play while you wait for Dragon Quest Tact, take a quick gander at our list of the best mobile strategy games. You're dead certain to find plenty of great stuff in the mix.