Calling all fans of retro-inspired indie games, you're in for a treat, as the utterly delightful adventure RPG Eastward is finally getting a physical release for Nintendo Switch. Set in a dystopian world and inspired by classic titles such as Earthbound, this pleasant pixelated adventure was received with critical acclaim upon its digital release last year.
So what can fans expect with the Eastward physical edition? Well, the standard edition is launching with a $34.99/£29.99 price tag, including an exclusive chibi sticker pack, and is available from several retailers worldwide, while the collector's edition and vinyl soundtrack is available to order exclusively from iam8bit.com.
We absolutely adored Eastward, as you can read from our full Eastward review, where we describe it as "a beautiful love letter to old school RPGs and arcade games, bursting with unique characters, amazing attention to detail, stunning retro-pixel artwork, and a moving story that is bound to stay with you". We even included it in our list of the very best indie games of 2021, so we can't wait to get our hands on this physical release.
You can watch the launch trailer for Eastward below to see this gorgeous game in action.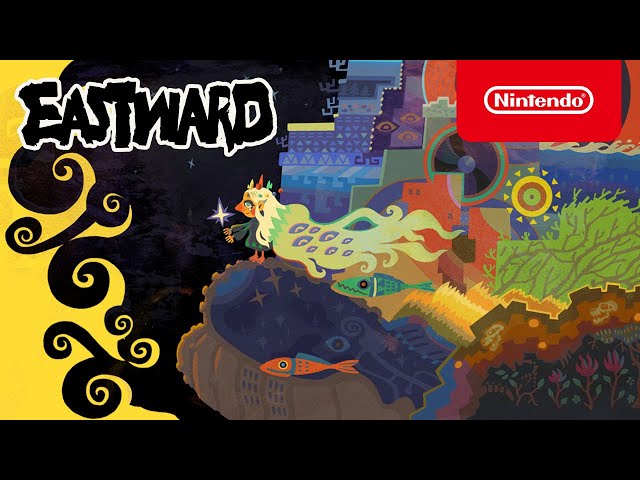 When is the Eastward physical edition release date?
Eastward is finally getting a physical release on May 24 2022, with standard editions on offer through several retailers, but the collector's edition and vinyl soundtrack are exclusively available to pre-order through iam8bit.com.
If you need something to play while we wait for this physical release, be sure to check out our guide to the very best Switch games and start playing something new today.