Electronic Arts has snapped up Golf Clash creator Playdemic in a deal worth a mouth-watering $1.4 billion (£1 billion). If you are into mobile gaming – and of course you are – you will have likely heard of Golf Clash, as it is one of the most recognisable sports-based mobile games in the UK and the US.
To date, Golf Clash has racked up an impressive 80 million downloads worldwide, across both iOS and Android devices. Oh, and it has won a fair few awards since its release in January 2017. That same year, it picked up a game of the year award from The Independent Game Developers' Association. Then, in 2018, Playdemic's sports hit was declared the mobile game of the year at both the Mobile Games Awards and BAFTA Games Awards. As for Playdemic itself, the company was founded back in 2010.
If you are familiar with EA's mobile acquisition strategy, this major deal may not come as too much of a shock, given the company has previously indicated that it has big plans for its mobile division.
"Our success with Golf Clash has proven our approach and demonstrated the ability of our incredibly talented teams," says Playdemic's CEO, Paul Gouge.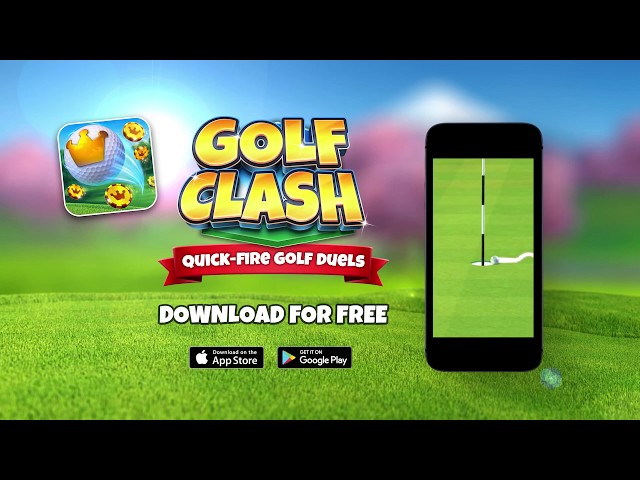 Since you're here, we are going to assume that you love mobile games just as much as we do. So why not check out our lists of the best Android games and the best iOS games to find something new to play.