Flavourworks' thriller Erica has snuck its way onto the App Store today, delivering grisly FMV action to iOS. First released for PS4 back in August of 2019, the London-based studio's debut title casts you as a young woman attempting to uncover the truth behind her father's brutal murder.
Erica boasts a branching narrative where your choices have a "profound effect" on future events, allowing you to carve your own path through its strangest of tales. It seems to be a fairly unnerving experience, fit with creepy dolls, symbols of the occult, and plenty of horrid nightmares to endure. You can get a good feel for its tone in the gameplay trailer below, but I'll say right now that you probably shouldn't expect a light-hearted FMV farce.
If you'd like to try before you buy, you'll be happy to hear that Erica has arrived as a free-to-start title. Once you've finished the free portion, you'll have the option to purchase the full game for $2.99/£2.99.
The PS4 original could be played using a Dualshock 4 controller or a mobile companion app. The iOS port works via touchscreen controls and weighs in at around 325MB.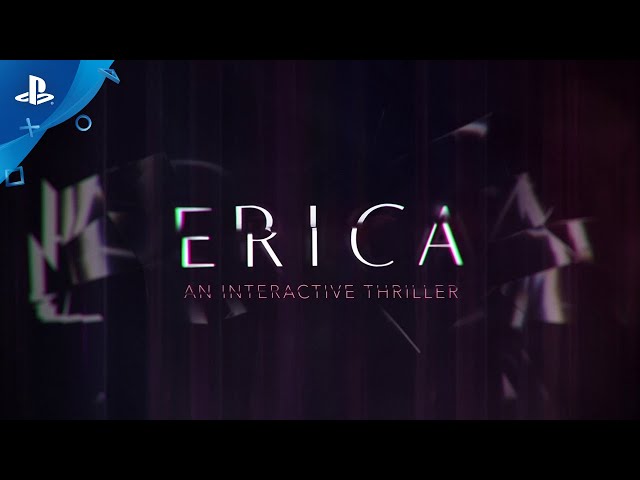 Many of the best FMV games in recent memory have made their way to mobile, including Sam Barlow's Her Story and Telling Lies. Will Erica join the genre's upper echelons on iOS? Given the quality of its initial reviews on PS4, it could indeed. You'll find it available for download now from over on the App Store if you're feeling brave.