Final Fantasy creator Hironobu Sakaguchi and Mistwalker's long-awaited Fantasian has two shiny new trailers for us to sit back and appreciate. For those not in the know, this one's a top-down RPG set in a "somehow nostalgic yet original fantasy world" comprised of handcrafted dioramas. What's more is that it also boasts a score from legendary Final Fantasy composer Nobuo Uematsu.
Back in January, Sakaguchi revealed that Fantasian is on track to launch this year, following over three years of development time. The game will arrive as an Apple Arcade exclusive, though given that a number of earlier Apple Arcade games have since made the jump to other platforms, a Switch release might not be out of the question somewhere down the line.
Its latest trailers highlight what you can expect from its gameplay, cast, story, and many detailed dioramas, ranging from sprawling forests to bustling towns.
While we know that Fantasian is set to launch this year, Apple is yet to confirm a release date. Still, it's always nice to see and hear more about this one, especially given that it remains one of Apple Arcade's most promising games.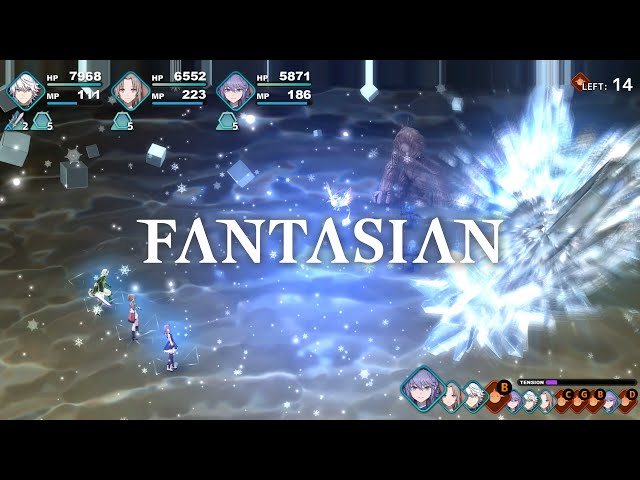 If you're on the hunt for a meaty adventure to tide you over until launch, you should give our extensive list of the best mobile RPGs a quick gander.
And, if you're a major JRPG fan, here's what we know so far about the Final Fantasy VII: Ever Crisis release date and Final Fantasy VII: The First Soldier release date, as well as the first trailers for both.