There are many different mobile games out there, hundreds of thousands of them, so it's not often that a new one comes along that seems like a fresh idea. However, Komoe Technology's new title, Figure Fantasy, looks to bring something different to the table. The game is now in open beta, and features physically based rendering on anime figures with auto battler gameplay.
The Figure Fantasy open beta is available globally, so there's no reason for you not to head over to Google Play or the App Store to see what this figure-based game is all about. But, we're happy to let you in on what it entails anyway. As the game name indicates, you need to collect different figurines, which you then use in 3v3 battles on a grid. Moreover, there are a variety of classes available, so bear these in mind when choosing your formation.
On top of that, each character possesses unique skills that can help secure victory. As with any auto battler, or strategic game in general, combining the abilities of different figures is a vital gameplay component.
The game also has an idle system that allows you to claim resources while offline, meaning you can grow your collection when not playing the game.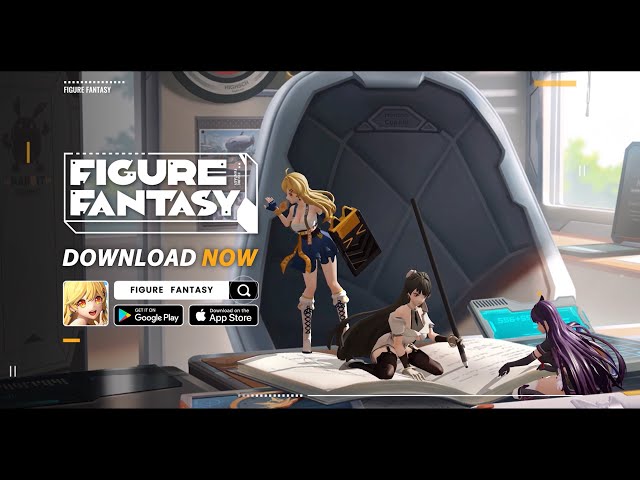 When does the Figure Fantasy open beta begin?
It's already here, and it brings with it a limited-time event called Ihrendts Adventure. It features a story that allows you to unlock the characters memories. Naturally, there are rewards up for grabs, including one ultra figurine – Ihrendts Ember.
Looking for some freebies? Check out our Figure Fantasy codes
If you're not feeling the fantasy, don't worry, you can check out our lists of the best mobile adventure games and best mobile platformers to see what else is out there.