Don't you just love it when a community comes together? Especially in mobile games, and not just for the comradery (though that's great as well), but because it usually results in some lovey in-game rewards that all players can enjoy, and that just so happens to be the case in Final Fantasy 7: The First Soldier as two Twitter campaigns hit their targets.
Thanks to the Final Fantasy 7: The First Soldier Twitter campaigns and their success, all of you SOLDIERs out there now have access to some great rewards. Firstly, you can grab a SOLDIER sample (mako) skin and three Shinra pack tickets, after the 777 of you gave the FF7FS season 3 announcement tweet likes and retweets.
As for the second Final Fantasy 7: The First Soldier campaign, which is all about celebrating the FF7FS half-year anniversary, 500 of you shared screenshots as a result, and a recent tweet confirms that every single SOLDIER out there gets two Shinra pack tickets as a result, with a further five lucky participants getting 1,000 Shinra credits.
How do I redeem my FF7FS Twitter campaign rewards?
To redeem your lovely freebies, simply log in to the game within the next 30 days where they wait for you.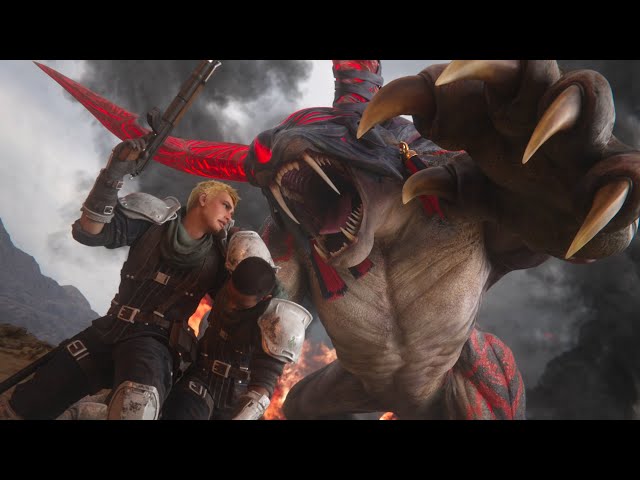 If you happen to be new to FF7FS, you might want to check out our Final Fantasy: First Soldier classes and Final Fantasy: First Soldier materia guides to learn all about the game's fundamentals.
We also happen to have a list of the best Final Fantasy games on Switch and mobile if you want to leave the battlefield for a full-blown adventure.