It's nearly time for season four in Final Fantasy VII: The First Soldier, Square Enix's mobile battle royal title that pits only the bravest of players against each other. Of course, victory in this world is never a guarantee, and even when it's in your sights, you just don't know what tricks your opponents may have up their sleeves, but thanks to the new trailer, you can discover what weapons they are likely to use.
The Final Fantasy: First Soldier season four trailer shows off a new arena to do battle in, and it's known as the Gold Saucer. Besides that, the clip demonstrates that you can still expect the same level of carnage as the previous three seasons, though the addition of the tornado skill looks to shake things up a bit.
Better still, for those of you that can appreciate a good sniper rifle, the Chimeric Vengeance is sure to help you execute your battle plans (and opponents). Or, if you prefer to fire a barrage of bullets, perhaps the new Gil Toss Machine Gun is more your speed.
Then, to top it off, if you prefer to get creative with how you defeat your enemies, the new trickster class might be fun, especially since you get to create decoys of yourself.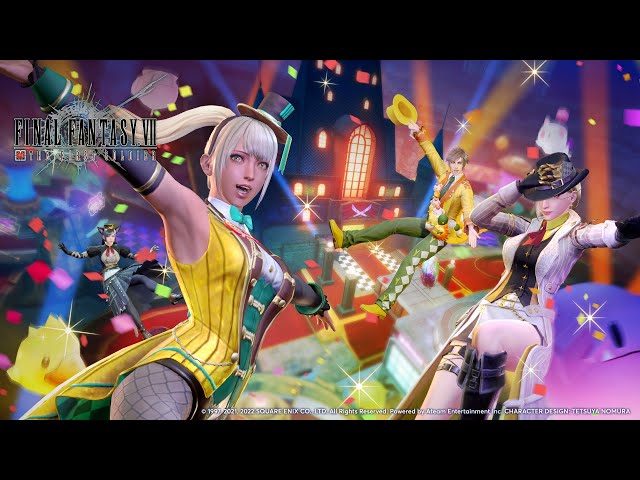 When is FFVIIFS season four?
Final Fantasy: First Soldier's fourth season kicks off on August 31, and the dev team is keen to celebrate with you all over on Twitter. If you like the official tweet that contains the trailer, you can help to unlock various in-game goodies for all players.
If you're new to the game or just want some advice, our Final Fantasy: First Soldier classes and Final Fantasy: First Soldier materia guides can help you out.