June 1, 2023: We updated this guide with even more Fortnite Creative 2.0 codes
If you need Fortnite Creative 2.0 codes, our guide is here to help. Just as we think Fortnite can't possibly keep changing, Developer Epic Games is introducing Fortnite Creative 2.0, a robust map maker utilising Unreal Engine 5 tools. This wild new mode lets players create huge, intricate games within the Fortnite system which anybody can use, so dive into some fun new games today.
Before we drop into the rest of this article, you should know all about our legendary library of Fortnite guides. In our vault, we have content covering Fortnite dances, Fortnite Fishstick, Fortnite Lego, Fortnite memes, best Fortnite skins, Fortnite figures, and Fortnite characters.
Alright, let's get on the battle bus and dive into our list of the best Fortnite Creative 2.0 codes.
Fortnite Creative 2.0 codes
Epic Games has released six maps to showcase the potential of Fortnite Creative 2.0. You can experience them all with the Fortnite Creative 2.0 codes below.
Forest Guardian – 0348-4483-3263
A unique level set in a forest, it also includes a large dragon that you can interact with.
The Space Inside – 9836-7381-5978
A space-based level with a lot to discover.
Deserted: Domination – 8035-1519-2959
A shooting-based map that imitates Call of Duty's Domination game mode.
Reclamation – 1135-0371-8937
This is a PvP map where players battle for control of one area.
Gemstone Tycoon – 6265-7588-5080
Roblox fans are going to find plenty to love here, a simulation-like where you can explore a factory, with lots of different customisation options to explore.
Pirate Adventure – 2810-0903-5967
A large ocean map that lets you explore as a pirate and discover treasure, a great showcase for player-created levels that won't focus on combat.
OG Fortnite map – 2179-7822-3395
Ever wanted to revisit the original Fortnite map? This recreation from Atlas Creative has all the old landmarks just as they were back in the beginning.
Go Ninja! – 5227-8658-2604
Take on a different kind of match with teams of ninjas, several ninja-based weapons, and a battle to take over different zones.
What are Fortnite Creative 2.0 codes?
Epic Games is introducing Fortnite Creative 2.0, a new and expanded level creation system that utilises Unreal Editor for Fortnite (UEFN) to help players create interesting and dynamic levels. The powerful system is set to help expand the world of Fortnite thanks to community-built levels, and Fortnite Creative 2.0 codes are the key. Each level made has a unique key, and inputting the corresponding key is how you find each level, much like Super Mario Maker, Little Big Planet, and other player-based level creation tools.
How do I use Fortnite Creative 2.0 codes?
It's very simple to use Fortnite Creative 2.0 codes, just follow these steps:
Open up Fortnite
Press 'change' to access the menu
Press play, and then select 'island code'
Type in the code
Press launch to start the game
Enjoy!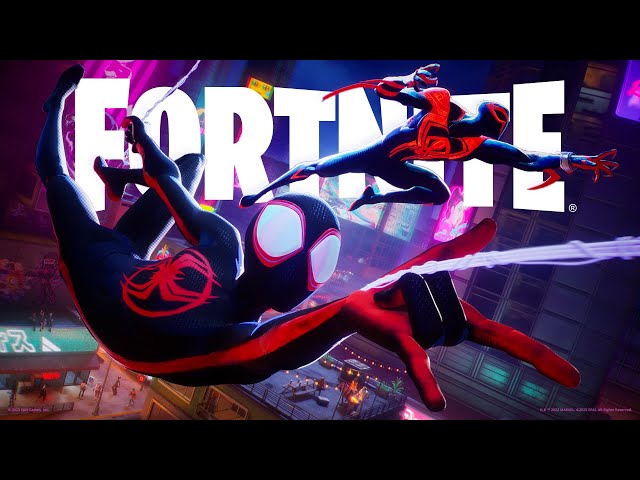 Alright, players, that's all the Fortnite Creative 2.0 codes we have for now, but stay tuned as we update this guide as and when more player-created levels become available. For now, be sure to check out our Fortnite Creative codes guide for more experiences, or check out the best games like Fortnite on Switch and mobile.