You can never have enough Dragon Ball, and luckily it seems Toei and Epic Games agree. Hot on the heels of last year's Dragon Ball Super crossover, another collaboration is here to celebrate the series' most recent movie. The Fortnite Dragon Ball Super: Superhero event brings Gohan and Piccolo to the battle royale, along with the return of a few features.
The event is now live, and it allows Fortnite fans to buy the Gohan and Piccolo skins and accessories, though it also lets players explore the Dragon Ball Adventure Island once again. Not only that, but the kamehameha item and the nimbus cloud make a return to the game, and there are fresh new quests so you can earn Orange Piccolo and Beast Gohan sprays.
Weirdly, the Gohan and Piccolo skins don't feature either the Beast Gohan or Orange Piccolo forms from Dragon Ball Super: Superhero, instead only mentioning them in the unlockable sprays. However, Gohan powers up into his super Saiyan form, while Piccolo transforms into his awakened form. It feels like a missed opportunity, but at least my boy Gohan is finally here.
To get a glimpse of the skins, you can check out the Fortnite Dragon Ball Super: Superhero event trailer below, showing Gohan and Piccolo in action.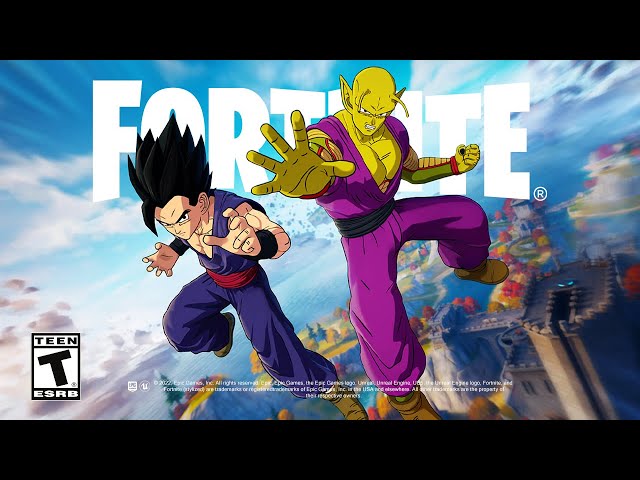 That's it for now folks, though if you love the Dragon Ball team but don't fancy jumping out of the Battle Bus anytime soon, be sure to check out our guide to the best Dragon Ball games next.