In celebration of its third anniversary, popular empire simulation RPG Game of Sultans is welcoming Michael the mischievous cat as a special guest. The adorable pet star of the hit Youtube channel Aaron's Animals will show up in random scenes throughout this event, and if you manage to get a snap of him, you will have the opportunity to win some awesome goodies. Gather clues from NPCs and track down his location to win all the exclusive emojis and prizes before time is up.
After seeing great success since its release in 2018, this new event is just one of the festivities coming to Game of sultans to mark its anniversary, along with an interactive birthday cake, the introduction of the pet pen and serendipity salon, and the ability to create your own empire tome. So there is plenty to keep you busy between Michael's appearances.
There will also be a special themed video posted on the official Aaron's Animals Facebook page during the campaign, so be sure to head over there and check that out for more fun with Michael the mischievous cat.
How do I find Michael?
Michael will pop up during different scenes throughout the game, and it's your job to find him and grab a picture of him while he's still around. These pictures are a part of the fun game you get to play throughout the event. Here's how to play:
You will be challenged to complete a bingo board made up of nine photos. There's also a bonus cat you can find during the campaign.
Michael will appear upon the completion of specific actions based on the internal algorithm. So keep playing during the event, and be sure to speak to NPCs to gather clues so you can track him down.
Click on Michael when he appears to take a snapshot. Each first-time photo will be recorded in the grid, and unlock a special emoji.
Every square on the bingo board relates to a different scene he can appear in. They are locked initially, but will become available when you take the first snapshot in each scene.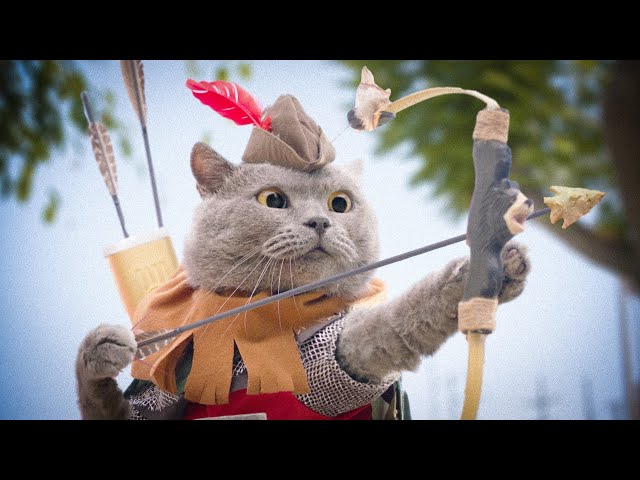 What rewards do I get for catching Michael?
When you complete all nine squares of the bingo board, you will be gifted a special chest. If you snap several photos of him in the same scene, you will also get a chance at a lucky draw where you can win items. Remember to keep an eye out for the bonus cat, too, as snapping him will reward you with a bonus photo and emoji
If you want to join the fun and have a shot of catching Michael yourself, you can head over to your mobile store of choice and download Game of Sultans today.