There's a new way to play games on your Android if you're tired of ads and loot boxes. Mobile games subscription service GameClub has just launched on Android after launching on iOS last year. The old mobile games subscription service features oodles of retro games that have been removed from storefronts. It's even bringing some iOS games to Android that haven't been available previously, like Raid Leader, Hackycat, and Flick Fishing.
"Subscription is a healthier and less expensive way to enjoy games, eliminating the oppressive ads and loot boxes that define so-called free-to-play," says GameClub CEO Dan Sherman. "GameClub is the only service that brings these benefits to the entire world of iOS and Android gamers. We're expanding our offering to deliver affordable, skill-based entertainment to gamers everywhere, on nearly any mobile phone or tablet."
If that sounds like your kind of thing, then you can snag a monthly subscription for $4.99 that covers up to 12 people. There's also a free trial, so you can try it out before committing to a subscription. You can catch all the launch titles for Android on the service's website here, and they include games such as Bench & Clear, Deathbat, and Neon Shadow.
If you'd like some more mobile games recommendations that aren't subscription-based, then we have our own round-up of the best iOS and Android games on mobile.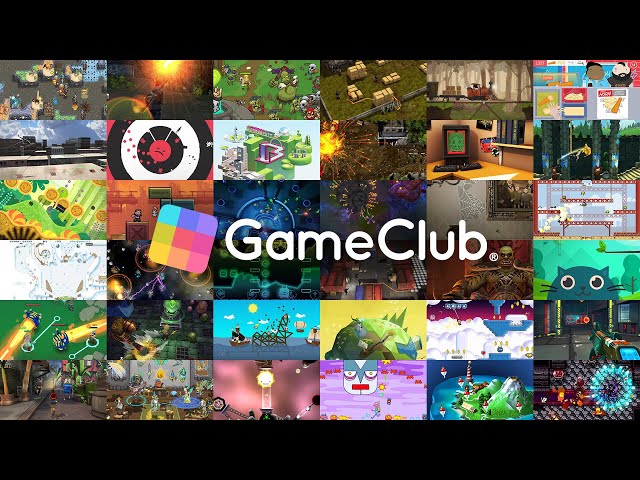 If you're curious what's on the horizon, then we also update an upcoming mobile games feature each week.