Who doesn't love a collaboration between a mobile RPG and an anime series? We certainly do, and that's exactly what's happening right now in Guardian Tales, the pixel-art role-playing title has teamed up with Slayers Next for a month-long live event.
Details of the Guardian Tales Slayers Next collaboration can be found in this official blog post. Naturally, there's a range of content for you to work your way through, including daily missions, two side stories, six event rift challenges, and some event-exclusive missions. Furthermore, you can look forward to bonus characters – Robbers' Killer Lina, Master Swordsman Gourry, Xellos, Eva, Karina, and Loraine.
Furthermore, this collaboration gives you the chance to get your hands on some event-exclusive items, some of which could turn the tide of battle in your favour. It's worth bearing in mind that if you do obtain the event-limited characters, you can purchase evolution stones for them from the shop, even after the collaboration concludes.
When does the Guardian Tales Slayers Next collaboration begin?
The Guardian Tales Slayers Next collaboration has already begun, and is running until March 22 – plenty of time to reap some exclusive rewards.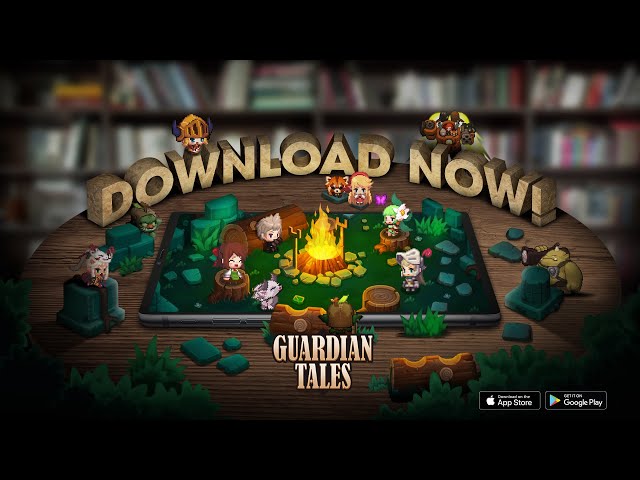 If you're new to Guardian Tales, you might want to check out our Guardian Tales tier list to see who the best characters are. We also have a Guardian Tales codes list full of in-game goodies.
Alternatively, you can check out our picks for the best mobile RPGs and best anime games if you're after something new to play.