There's some good news if you're looking to freshen up your Gwent deck with some new cards. CD Projekt Red has released a new free Gwent expansion for iOS and Android. Gwent: Master Mirror adds more than 70 cards themed around Witcher 3 baddie Gaunter O'Dimm and his role in the events of the Continent's history. In amongst these new cards, you can find faction-specific ones and a new Legendary card type that evolves in both appearance and power as your fight rumbles on.
You'll also find 11 neutral cards that you can use in any of Gwent's factions. If that's not enough, the Master Mirror update also introduces new statuses and abilities. So there's plenty of new tools to create new strategies.
Among the new additions are some special card abilities that you can master. 'Veil' for example, allows you to shield a unit card from negative statuses, or prevent an enemy from applying positive statuses to one of their units. 'Devotion' is another new ability that enhances the skills of a card that has that keyword, but only if the player's deck consists of faction-specific cards.
In case you've been out of the loop, Gwent is a turn-based card game that was initially playable in The Witcher 3 before it got a standalone release on iOS and then Android. Each game is played between two people and lasts three rounds. Each deck has at least 25 cards and comes from a different faction that affects your playstyle. You can check out our Gwent review for some thoughts on the game.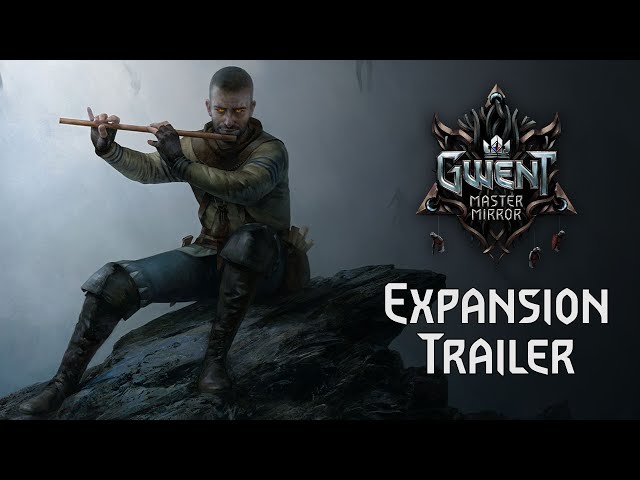 In celebration of Master Mirror's launch, Gwent is also running an event called Gaunter's Ultimate Challenge from June 30 to August 5. So be sure to log in to grab some unique titles and prizes.
You can download Gwent right now on Google Play and the App Store. If you want some advice on how to get started, take a look at our Gwent guide. Or if you're looking for more deck builders to keep you busy, then you may find something in our best mobile card games list.