The Harry Potter universe is arguably the most popular wizarding world known to mankind, so it's hardly a surprise that there are a few mobile games out there that take you on a magical journey to Hogwarts. However, what might shock you is the fact that, according to Sensor Tower, the revenue from across all Harry Potter mobile games has hit $1 billion.
Yes, you read that right, thanks to Harry Potter: Wizards Unite, Harry Potter: Hogwarts Mystery, Harry Potter: Magic Awakened, and Harry Potter: Puzzles & Spells, Harry Potter mobile games revenue sits at a staggering $1 billion. With $401 million in player spending, it's Hogwarts Mystery that leads the pack, Magic Awakened and Puzzles & Spells follow with $358 million and $218 million, respectively. However, Wizard's Unite trails far behind with $40 million in revenue.
Unsurprisingly, it's the United States that serves the most lucrative market for mobile games. Currently, the region is responsible for 36.6% ($374.8 million) of revenue across all four games, while China takes second place with 31.6% ($324.3 million). Finally, Germany rounds out the top three with 5% ($51.6 million) of total players pending.
What's the Harry Potter mobile game download total?
When it comes to downloads, as a collective, the Harry Potter mobile games boast 156 million downloads, of which the majority are from the United States, with China and Brazil trailing behind in second and third place, respectively.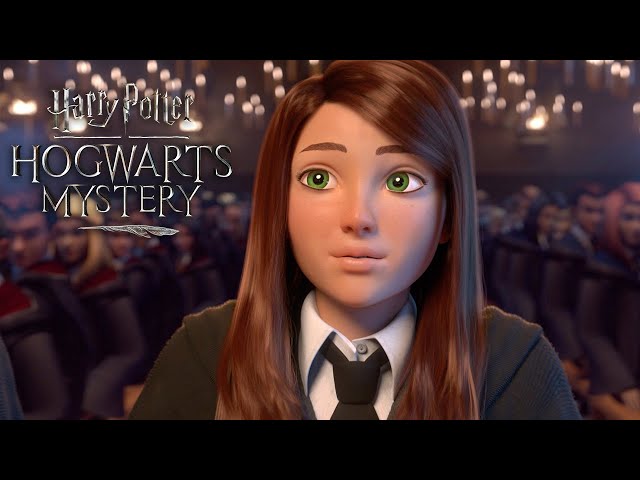 If you're yet to experience these titles, check out our picks for the best Harry Potter games on Switch and mobile to discover which ones are worth your time.