With the hotly anticipated Hitman 3 set to land next week, many Switch fans were left wondering when exactly Agent 47's latest adventure would hit their platform of choice. Well, developer IO Interactive has suddenly dropped the best news possible – Hitman 3 on Switch will arrive on January 20, the same day as every other version.
This is the final chapter of Agent 47's 'World of Assassination' arc and sees the chameleon-like killer head out on another grisly, globetrotting adventure to take down high-priority targets in the most devilishly creative ways possible.
It should be noted that Hitman 3 for Switch won't be a native port. Rather, IO has opted to release a cloud version, similar to what Remedy did last year with Control. Unfortunately, this means that you'll need a steady internet connection to see Hitman 3 at its best. Still, for those with a decent-enough connection, this approach may be preferable to a heavily compromised port.
If you're unsure as to whether or not your connection is good enough, you'll be able to download a free launcher app from the eShop to test it out. If you're happy with the results, you can then purchase a pass for the full game.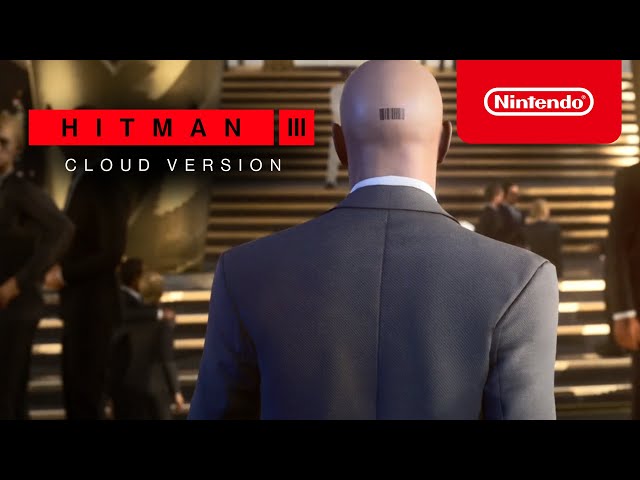 Those looking for more top-tier puzzlers (yes, Hitman 3 kinda fits the bill), best check out our list of the best mobile puzzle games. And here's the game's eShop page if you want more info.