Summer might be coming to an end where you are, but in the grand landscape of Honkai Impact, there's still plenty of the sunny season left to enjoy as part of the new update. It's not just the sun you can soak up either, with plenty of rewards, bonuses, and freebies coming alongside the latest update to the game.
That's right, Honkai Impact update 6.0 is right around the corner, with new heroes ready to rise and climb the ranks as the finest fighter in the Honkai multiverse. The fresh faces in the Honkai roster Herrscher of Human: Hope and Herrscher of the Void bring their unfathomable power to your party.
That's not all, as Elysia is set to join the ranks of the Herrscher in her S-rank battlesuit upgrade, boosting the co-leader of the Thirteen Flame Chaser's power to incredible levels. Her powers will come in handy when finishing the special summer update event, Survival Rhapsody Side 13, which picks up as the world of Honkai continues to cannonball towards a sequence of cataclysmic events.
When is Honkai Impact update 6.0 live?
The next Honkai Impact 3rd update goes live on September 15, 2022. That's just a short while away, and you can check out some of the update content in advance in the trailer below.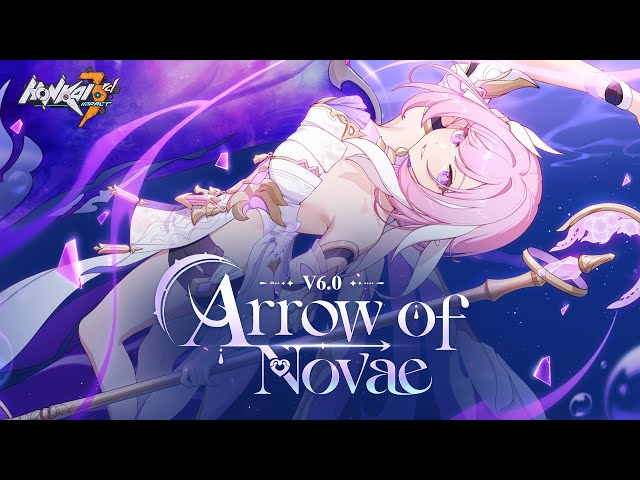 There you have it, all you need to know about the Honkai Impact 3rd update for version 6.0. If you're looking for resources to upgrade your characters for the new challenge, be sure to check out our Honkai Impact codes to grab some freebies.