Arachnophobes beware! Kill It With Fire lurks its way to iOS, Android, and Nintendo Switch on March 4. This spider-extermination sim hands you a ridiculously excessive arsenal of weapons with which to squish, shoot, and explode an army of eight-legged nasties, often causing questionable collateral damage in the process.
From throwing stars and frying pans to Molotov cocktails and anti-tank ordnance, publisher TinyBuild's latest is never short on new and creative ways to take down one of mankind's greatest threats: the dreaded house spider.
It's deeply silly and looks like pretty good fun, provided you can bring yourself to stare at arachnids for any extended period of time. You can check out some quickfire gameplay footage in the trailer below, which maintains an impressive level of chaos throughout. Who knew that spiders can squeak?
If you like what you see, Kill It With Fire is available for pre-order right now from over on the App Store, Google Play, and Nintendo eShop.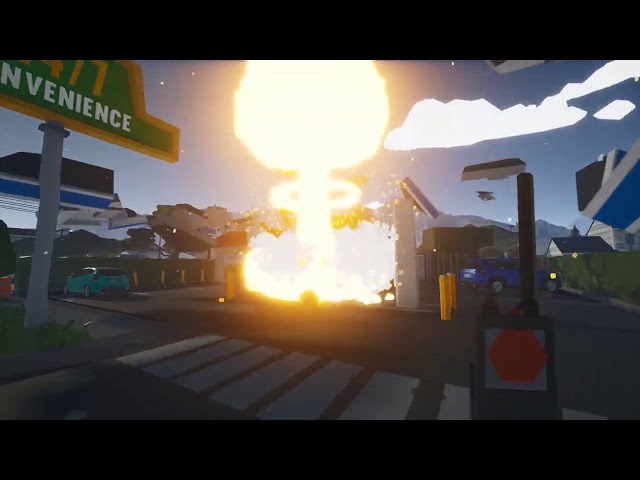 And, while we've got you, why not check out our lists of the best iOS games and best Android games? Fair warning, they may contain spiders.