League of Legends: Wild Rift has finally launched today in open beta for iOS and Android in Europe, Turkey, Russia, CIS, the Middle East, and North Africa. Riot Games' hotly anticipated MOBA looks set to shake up the entire genre on mobile with its gorgeous visuals, intensely competitive play, and intuitive touchscreen controls.
Depending on your region, you should now be able to download and start playing the game from your respective online store. That said, Wild Rift isn't currently available to those in North America, with the ongoing pandemic having caused a delay back in October.
In our full League of Legends: Wild Rift preview, Sean called the game "very intuitive in terms of its control scheme, and well adapted for mobile play." While the learning curve can be a little steep, the sky-high production values and lack of pay-to-win elements make it an incredibly attractive proposition – even if you've been put off by LoL in the past.
This feels like a far more welcoming experience that is fully capable of easing you into its competitive play with little fuss, largely thanks to its well-designed tutorials and easy-to-parse UI. There's also a wealth of quality content to get stuck into at launch, including the game's giant roster of distinct champions.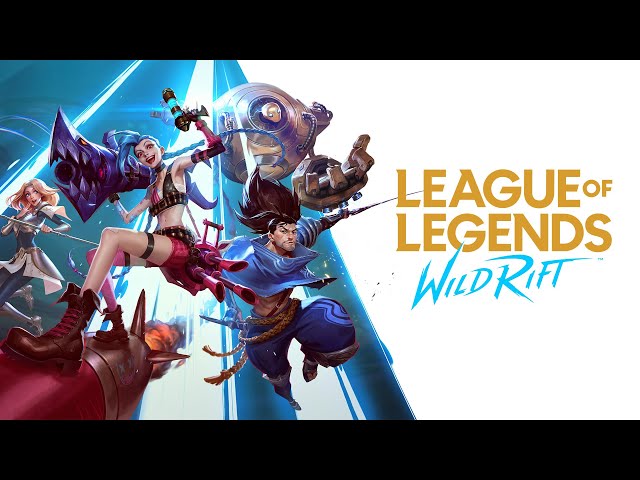 To celebrate Wild Rift's arrival, Riot has announced a livestream where players will work together to defeat Void-born river serpent Baron Nashor. Once this giant beastie is bested, all open beta players will net themselves a unique emote and icon. However, these rewards won't arrive until next year.
If you're up for a challenge, you'll find League of Legends: Wild Rift available for download now from the App Store and Google Play.