League of Legends: Wild Rift has kicked off a major cross-game event with its big brother, League of Legends. Lunar Beast, as it's known, is expected to run from today through to February 4, and it's set in an all-new world where the future and past collide.
The event aims to celebrate the arrival of the Lunar New Year and the Year of the Ox by serving up fresh missions to take on and neat Lunar Beast skins to unlock for Darius, Jarvan IV, Annie, Alistar, and Fiora. Plus, there's even a Wild Rift-exclusive Miss Fortune skin to unlock, so best get to it. Speaking of hard work, you might also opt to spend your time powering up relics to net exclusive event icons.
Beyond that, Wild Rift's latest patch, version 2.1, has now been detailed by Riot Games. The highlights include the ability to rewatch your last 50 matches and check out your friends' games in spectator mode. Oh, and two new champions are also on the way: Xayah the rebel and Rakan the charmer.
It's currently unclear as to when they'll land, so you ought to check out our list of all the current League of Legends: Wild Rift champions while you wait. You can view the full 2.1 patch notes right here.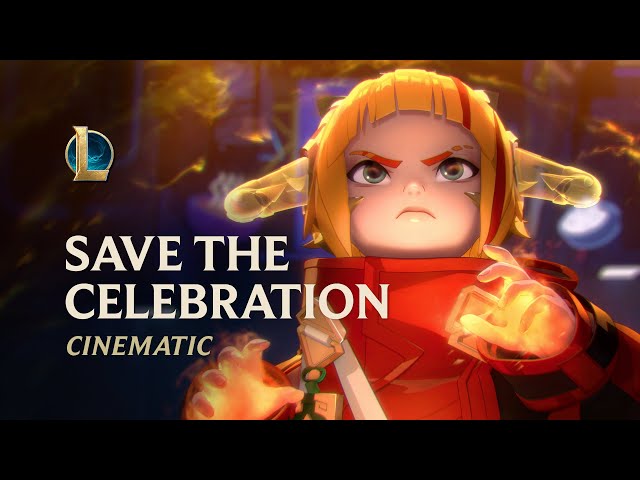 If you've yet to take League of Legends: Wild Rift for a spin, you can grab it for free from over on the App Store and Google Play. That is unless you're based in the US, in which case you'll be able to start playing from next month. And if you're on the hunt for more of the best mobile MOBAs, we've got you covered.