It's event time again in League of Legends: Wild Rift, but it's not the only game in Riot's library to be part of the ten-week-long Star Guardian event, as both League of Legends and Legends of Runeterra feature special content too. You can enjoy exclusive stories, skins, and accessories throughout the celebration.
However, for the League of Legends: Wild Rift Star Guardian event, you can expect to see numerous returning star guardians, as well as a new narrative that features the familiars of the star guardians. Furthermore, you can get your hands on the Star Guardian skins for Orianna, Seraphine, Sona, Nilah, Akali, and Quinn.
As for Legends of Runeterra, you can get some skins for Gwen, Jinx, Kha'Sa, Senna, Quinn, Taliyah, Lulu, and Soraka. Furthermore, the Star Guardian skin for Kha'Sa is to be the first legendary outfit in the game, while an array of new emotes and card backs are also part of the LoR portion of Riot Games' Star Guardians event.
When does the Riot Games Star Guardian event begin?
You can enjoy Star Guardian as of July 14, and the event runs for ten weeks.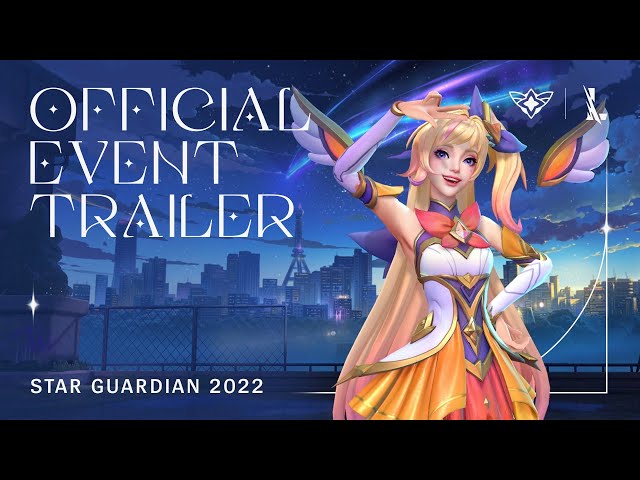 "Star Guardian is a world our players love and have been wanting to see more of for so many years," LoL executive producer Jeremy Lee says. "We're so excited to be bringing it back in this big way, across multiple titles and parts of Riot, and working with so many amazing partners to really show the potential of this universe to our players, as well as potential new fans who love this kind of magic just as much as us."
If you happen to be after something new to play, you're bound to find something in our best mobile MOBAs list.