Indie games are special, and there are many hidden gems out there that deserve attention, as much as we love to play them, sometimes we just want to be able to hold the game in our hands, but not all titles get physical copies. Luckily for us, indie hit Let's Build a Zoo is getting exactly that.
The Let's Build a Zoo physical release follows a successful launch in November 2021. Since then, on steam, the game has hit $1.5 million in revenue from the sales of more than 150,000 units – an impressive feat for an indie title. Therefore, No More Robots wants to bring it to even more players.
That's right, the Let's Build a Zoo hits PlayStation 4, PlayStation 5, Xbox One, Box Series X/S, and, best of all, it lands on Nintendo Switch too. Furthermore, thanks to a partnership with Merge Games, each console version has a physical rendition, and, on top of this, the Dinosaur Island DLC comes with it.
What is the Let's Build a Zoo physical release date?
Let's Build a Zoo hits Nintendo Switch in September 2022, and as soon as we have a precise date, we'll update this story.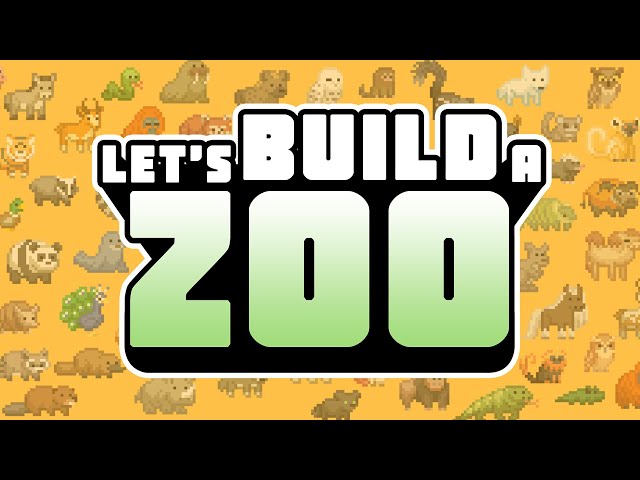 In the meantime, you can check out our picks for the best Switch RPGs for some grand adventures.