NetEase Games has announced the second part of its crossover between zombie survival game, LifeAfter, and the Resident Evil franchise. 'The Last Fight' officially opens on December 3, and focuses around players dealing the final blow to the evil corporation, Umbrella. But the event also introduces iconic characters such as Jill Valentine and Albert Wesker, alongside classic game costumes for Leon Kennedy and Ada Wong, and even some of the series' famous bosses.
The crossover sees players arrive in Raccoon City's Police Department, where they have to open chests and find three medallions in order to unlock a secret escape tunnel. But while doing this, you have to fend off attacks from bosses such as Nemesis, Executioner Majini, and Tyrant – not to mention the zombie hordes gathered outside the precinct.
The event runs until December 17, and to mark its imminent arrival, NetEase is also running a prize giveaway where ten people can win a $25 Google Play gift card. You can enter this giveaway over on the official LifeAfter Facebook page.
For more of an idea of what to expect, check out the event trailer below: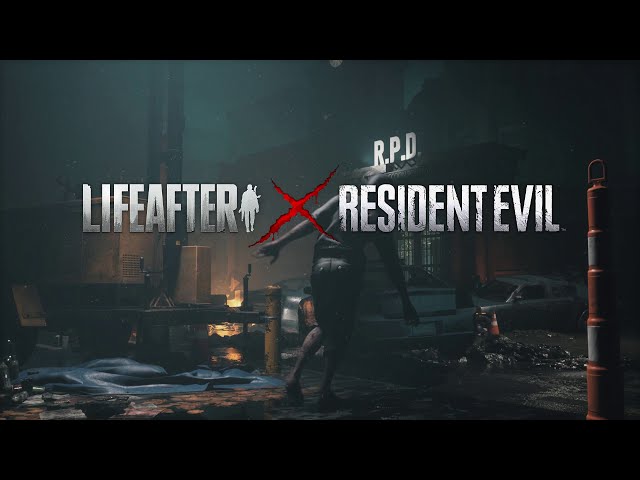 For those that don't know, LifeAfter is a recent open-world zombie game, developed by NetEase, which puts players in the role of survivors who must build a sanctuary for humanity and weather the apocalypse.
If you want to check out the Resident Evil crossover for yourself, you can find LifeAfter on Google Play and the App Store. Why not also see our recent promoted post about LifeAfter's third season?