The challenges of dealing with a catastrophe don't end with the event itself, but rather begin. That seems to be the case with the latest LifeAfter update, too, as players are now being faced with the aftermath of a volcanic eruption.
Thanks to the spread of magma and lava, various houses and resources have been set ablaze. As such, if you log into LifeAfter, you'll need to put out those fires and rescue trapped refugees while dodging rocks and smashing through crumbling walls. You won't be uninterrupted in that pursuit either as NetEase says there are particular infected people out in the open and even more hidden – so expect to be kept, er, busy.
This all follows on from the previous LifeAfter's update which added the new St Rona map on May 28, 2020. That update also introduced the big honking volcano and tasked players with fending off the volcanic activity. Doing so involved dropping stabilisers into the volcano, and then building walls around the town when that, inevitably, didn't work.
In case you've been left out of the loop, LifeAfter is a survival game that's set in a world that's been wiped out by a virus epidemic. You come up against various scenarios and are tasked with survival.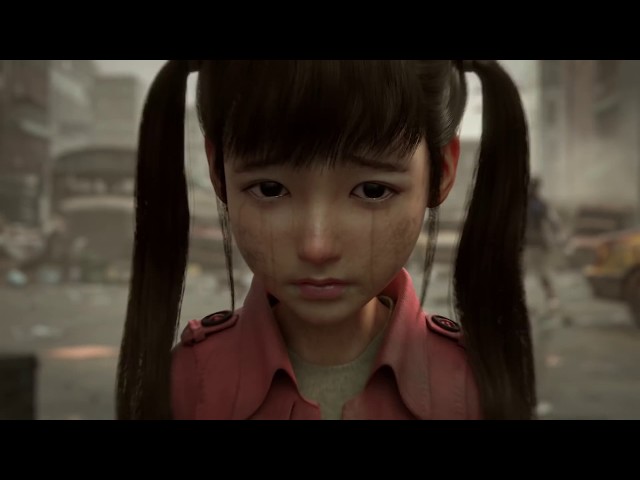 If you'd like to check out LifeAfter for yourself, then it's available on iOS and Android. If you're looking for a few other games to check out then we've wrangled together the best iOS games you can download right now. If you don't have an iPhone, though, then we also have a list of the best Android games, too.